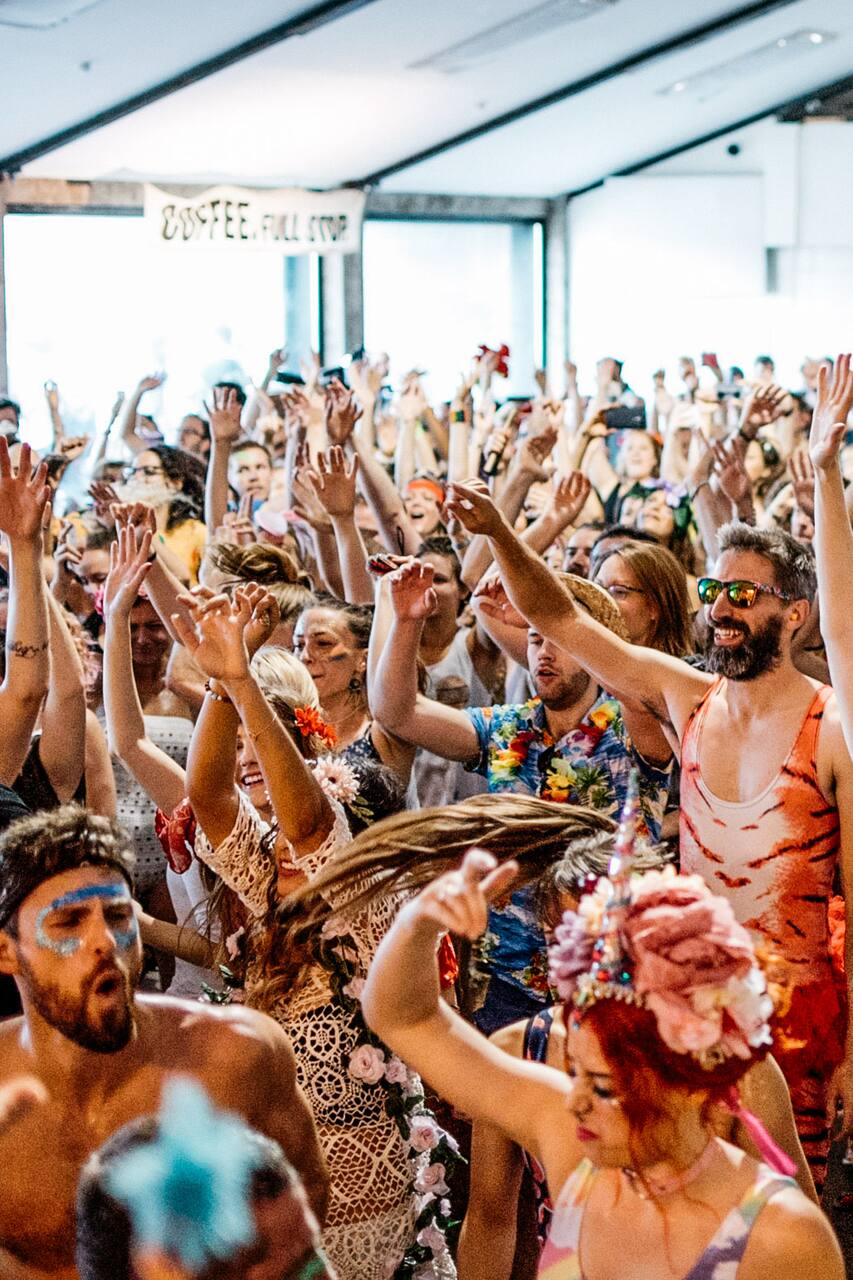 I'm a mental wellbeing and sobriety evangelist and co-author of The Inner Fix. I've been alcohol-free for 5 years. This trip is about bringing people together for good times & deep conversation!
We'll meet at the rave to enjoying dancing, free hugs, glitter, massage, yoga and hundreds of friendly people dressed in ridiculous attire. Post rave, we'll then wander down to the 'Redemption bar' where your host will kick things off with a talk about alcohol-free living. Together, we'll discuss our individual views and discoveries on the topic of sobriety over delicious food and smoothies.
Bring bright, colourful rave attire - you can't overdo it! You also won't regret bringing a camera. A coat is advisable - as it's a 20 minute walk from the rave to brunch and London can be nippy...
Rave outfit - the more colourful and crazy, the better!