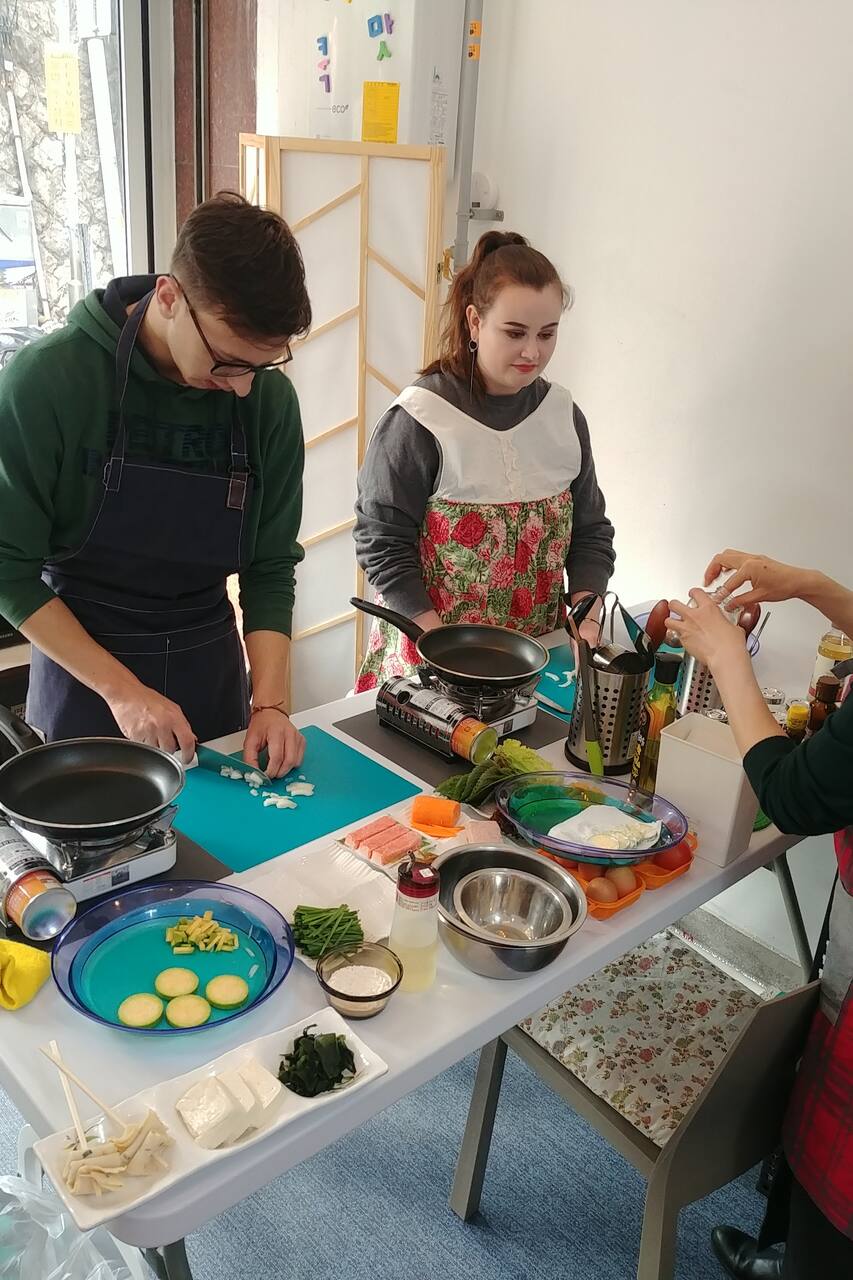 지금 바로 예약하세요. 이 트립은 보통 매진됩니다.
I started Airbnb hosting a few years after studying in New Zealand and it changed my life. I'm living a dream every day, surrounded by the happiest people from overseas. I've come to learn the many important things guests need and want for a remarkable trip—feeling free and easy, without the hassles and pressures of planning a trip also I always wanted to make a bit of Korean taste for my lovely…
My auntie and i have the amazing cooking class that learning how to make Korean food easily with ingredients you can get very quick from your fridge or every where near your home. My auntie's purpose for the Korean cooking class is "make easy and delicious for foreigner" so it is not only for a day class of your new experience in Korea, this class makes your new cooking menu back home for variety…
We'll be walking as well as cooking our meal. This experience is for a very small group—up to 3 people—because I think you can learn more and make good friends at my small class.
Food
Rice, 1 Main dish, 1 side dish and 1 Soup then having it together after cooking and a small surprise.