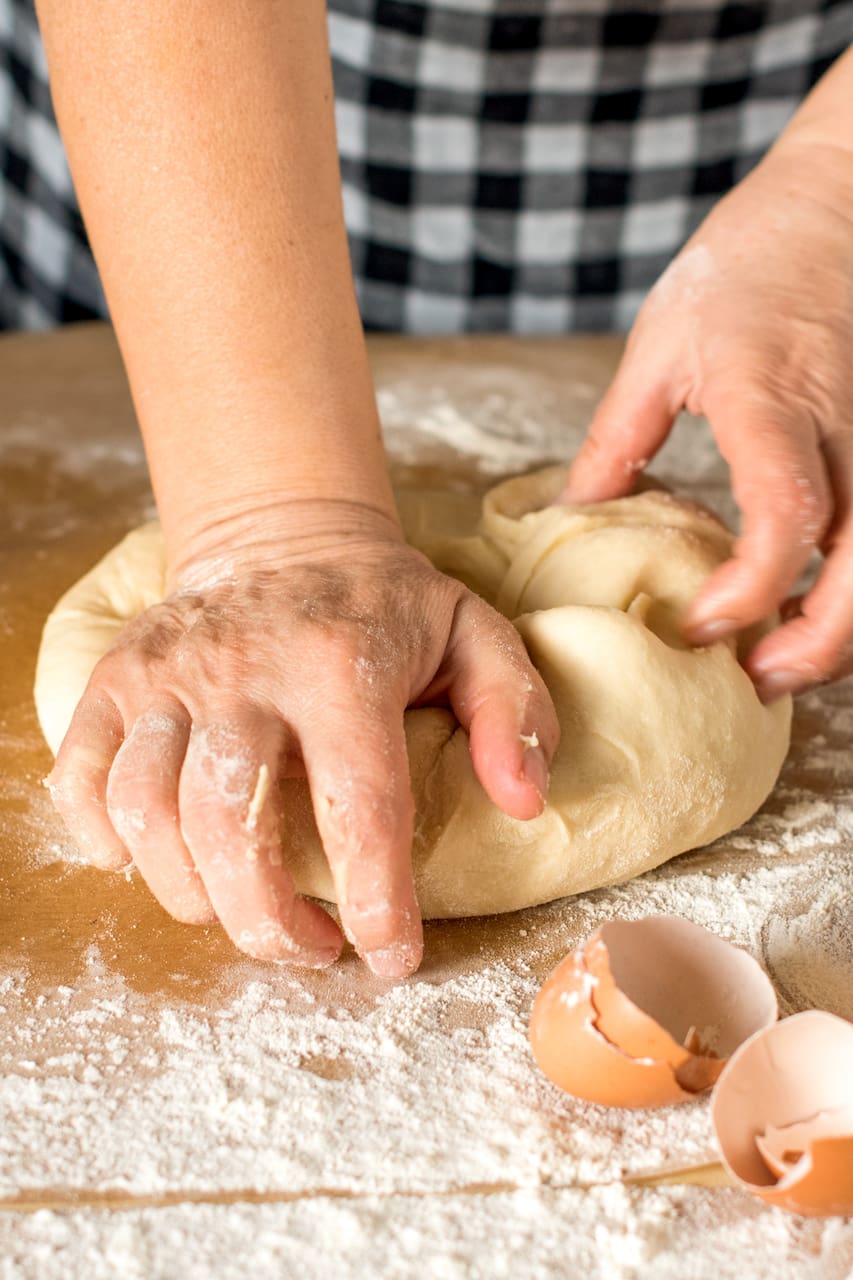 I have been baking since always. Begining with my mom and grandparents and event since. The last year I have been travelling and volunteering in Colombia and Panama. During my trip I have taught SO many people to make bread, cake, cookies and so i - I love it and they love it.
We are gonna make bread and cake from scratch and enjoy it together afterwards. Denmark is known for the most delicius bread and pasteries. Its going to be chill, fun and afterward your will know how to make bread on your own and definitely know what the danish national sport 'hygge'(Google it) feels like!
Its a fun and chill experience. You can use your new knowledge the rest of your life to bake amazing bread and cakes for friends and family.
Equipment
I will take care of everything. Dont worry