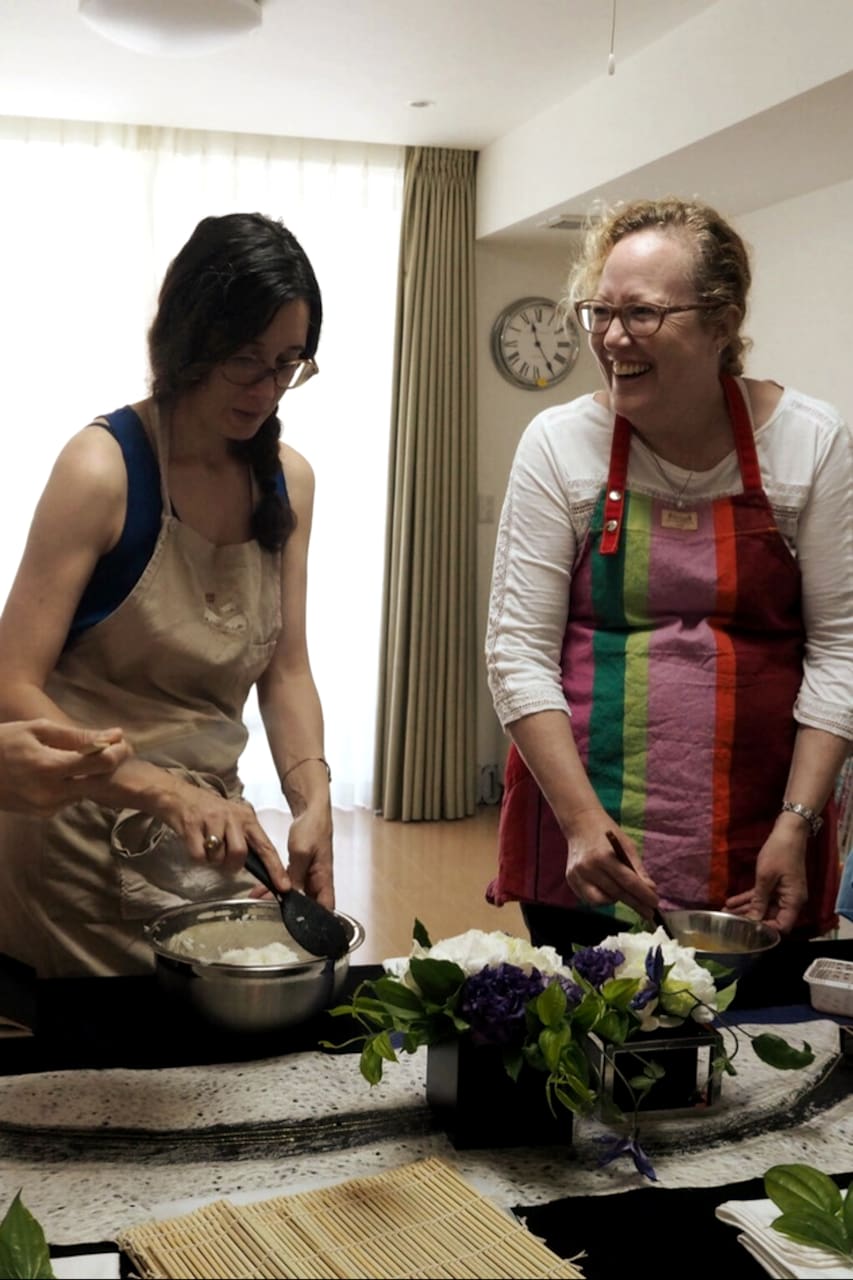 Cook at hidden traditional house
Cook at hidden traditional house

예약 가능한 날짜가 몇 개 남지 않았습니다!
I have visited many places, US, France, Germany, Morocco , and last year I spent one year in Cambridge, UK. At Cambridge, I started a Japanese cooking class at home for local. My main objective is to include what travelers want most, which is an authentic Japanese life experience and to offer easy, tasty and most importantly healthy Japanese food. I have been teaching at one of the biggest cooking…
I offer an easy, tasty, and healthy Japanese food. The location, Kamakura, is a small city and a very popular tourist destination. Sometimes called the Kyoto of Eastern Japan, Kamakura offers numerous temples, shrines and other historical monuments. In addition, Kamakura's sand beaches attract large crowds during the summer months. My place is a Japanese classic style house which has been built…
Let us know if you are allergic. I can arrange the menu as necessary. Family with children (at any age) are also welcomed!