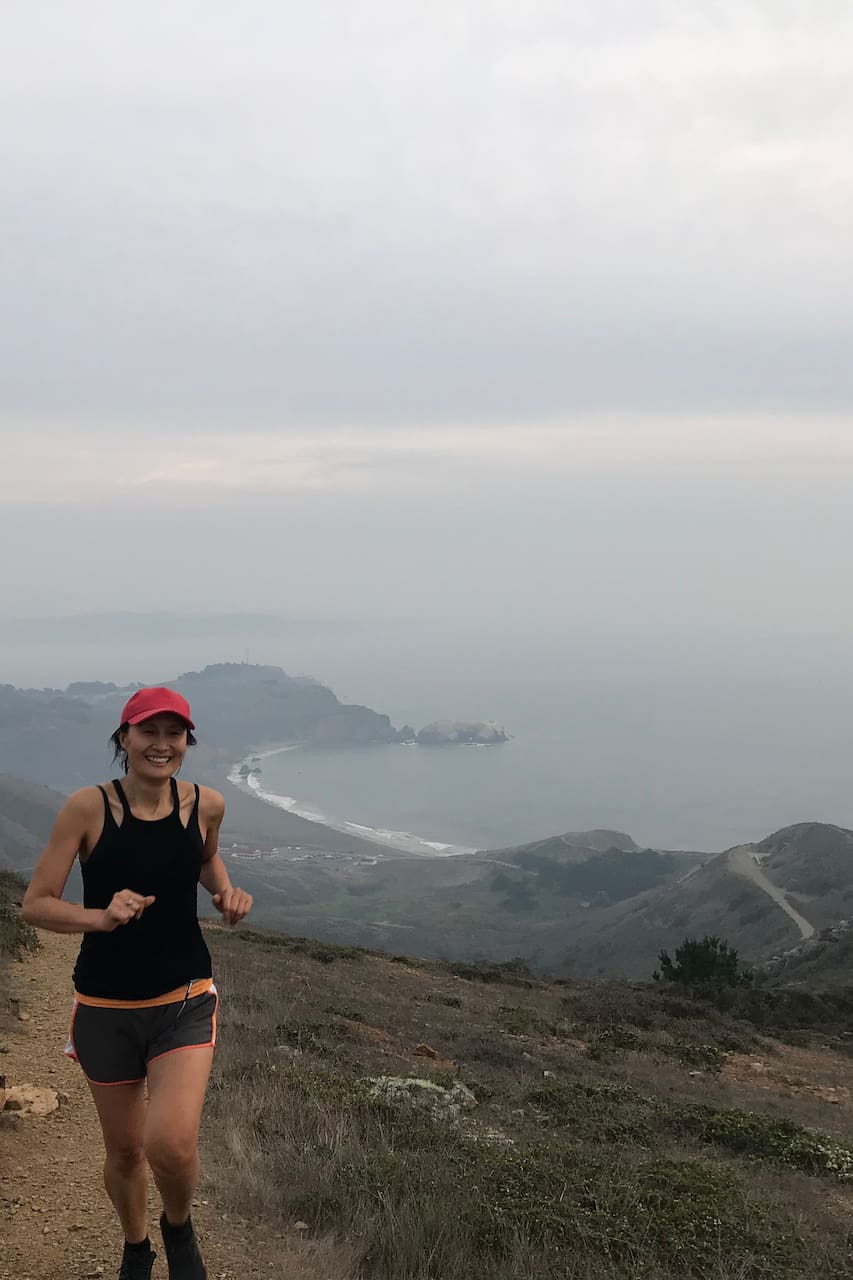 Meditation Nature Run - Body & Mind
Meditation Nature Run - Body & Mind
Jonathan Legg is the host of Travel Channel's Road Less Traveled. He specializes in off-the-beaten-path activities, extreme adventure, and creating experiences which enhance mindfulness and personal growth.
Meditative run to condition the body and mind * Meet at the base of the famous Temescal Loop beside the Pacific Ocean. * Enjoy a 10 minute warm-up hike through the chaparral. * Stretch and review 5 mindfulness techniques for the run. * Ascend the Temescal Loop Trail with an interval training style, running up in chunks. Find an optimal state of exertion while paying unique attention to the…
If you can jog a couple miles or hike 4 you're in the range for this. You're only competing with your own body and mind. There will be plenty of encouragement all the way.
24oz or more of water is a necessity
layers of outdoor adventure wear (hot on the ascent, cooler on descent)
small backpack is recommended