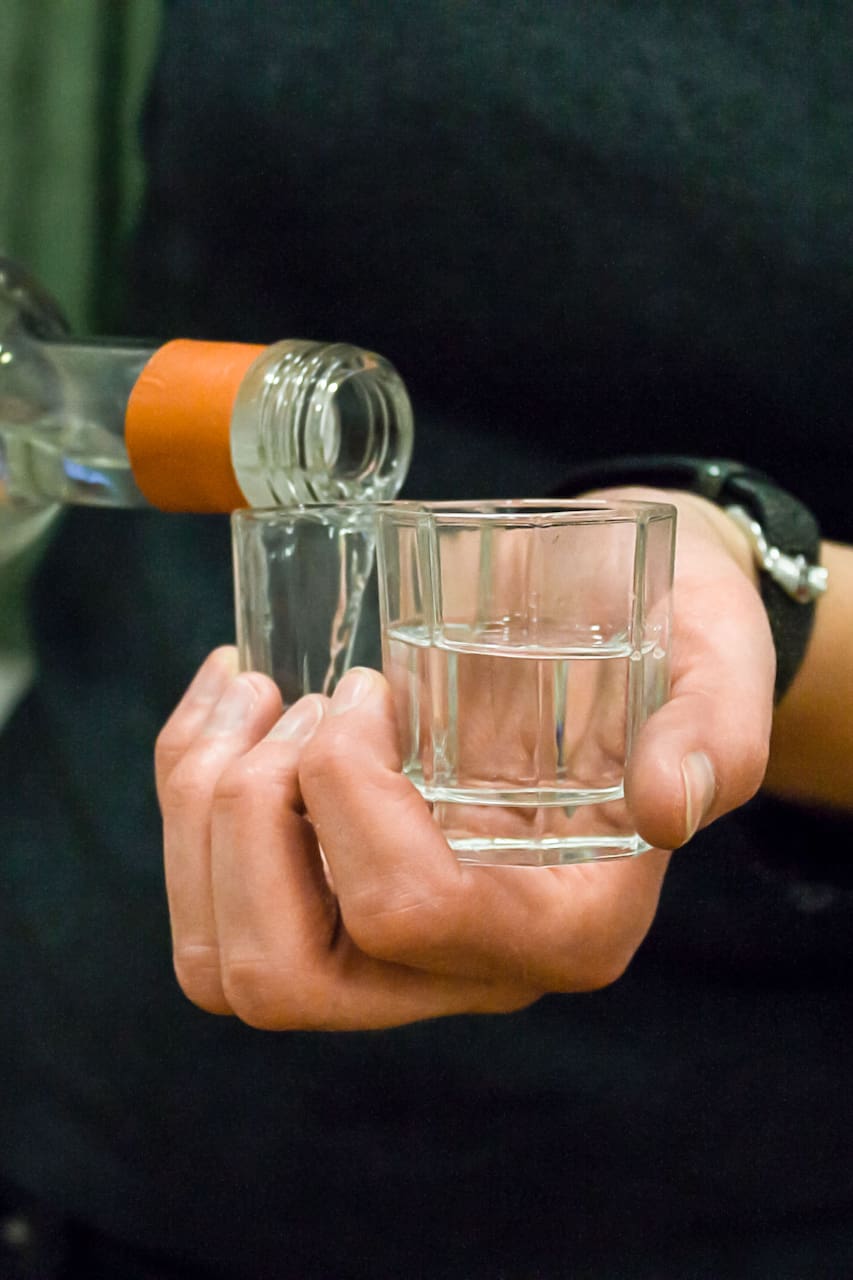 Pálinka tasting in a small manufacture
Pálinka tasting in a small manufacture
Gastronomy and the catering industry has always had a special place in my heart, that's why I followed my father's route and from the age of 18, nowadays besides my studies, I am working as a waiter in our family business. Pálinka gets an important role at family dinners and gatherings in my family – just like in all other hungarian families. It is usually the pálinka of my grandad's brew we serve…
We will meet at Batthyány Square, from where with my minibus we will start our journey to Vál, a town 40 kms away from Budapest. We go straight to Rózsa Pálinkafőzde (distillery), where the guests will meet the craft of pálinka brewing, the brewers, and then taste several types of pálinka besides a hungarian cold plate – starting from the most popular ones finishing with the specialties, more…
음료
Different Pálinkas to taste
cash (in case they want to buy pálinka at the end of the pogramme)
Vál is a small town 40 kms away from Budapest, therefore the guests can get a glimpse into the agglomeration's small curiosities besides Buapests's most spectacular views. The Rózsa Distillery is located in Vál, which is a small manufacture. This distillery has won numerous medals for their award-winning pálinkas. The guests can see a traditional copper pálinka-maker, and they can meet with the open-armed hospitality of Hungarians.
신분증상의 사진과 대조할 수 있는 본인 사진을 찍어야 합니다. 이를 통해 에어비앤비가 트립에 참가하는 게스트를 확인할 수 있습니다. 이 절차는 한 번만 완료하시면 됩니다.
이 트립은 주류를 포함합니다. 법적 음주 가능 나이에 해당하는 게스트에게만 주류가 제공됩니다.
양주 시음 체험
Pálinka tasting in a small manufacture
새로운 트립