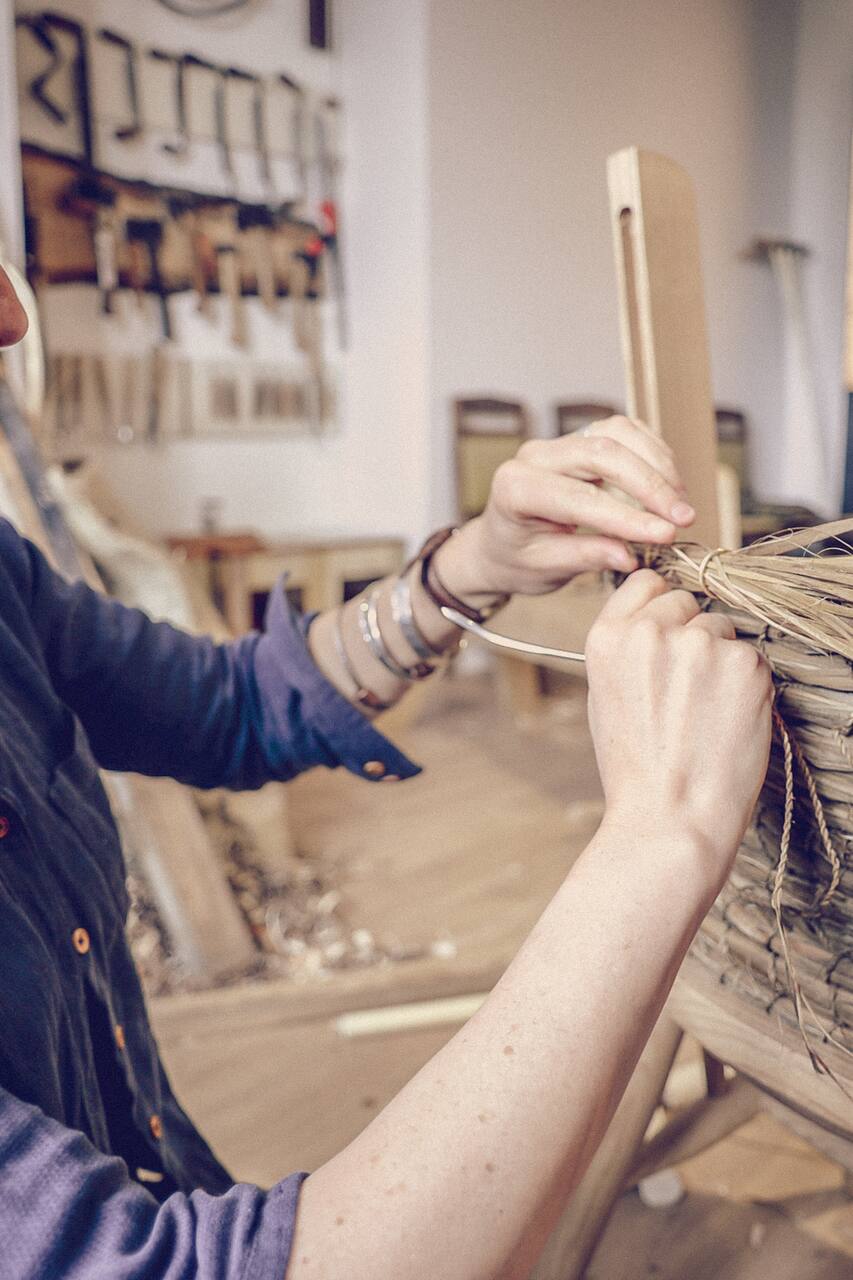 Learning to make string with Rekindle
Learning to make string with Rekindle
Languages:
언어에 상관없이 즐길 수 있는 트립

예약 가능일이 매우 제한되어 있습니다.
I'm a craftsperson focused on creating opportunities for resourcefulness through craft. I have been running resourceful projects in Christchurch that address waste, and show the value in local materials that are often overlooked, for example: previous timbers from homes that were being demolished, fallen leaves from the tī kōuka or cabbage tree which are plentiful & often seen as a pest, and green…
You'll come into our beautiful workshops in an historic stone building at the Arts Centre in central Christchurch city. Here you'll be surrounded by handmade objects, handtools, books about traditional crafts and the scent of wood & leaves. You'll learn how to twine the indigenous tī kōuka or cabbage tree leaves into a strong durable, and beautiful string. We'll also share during the workshop,…
We provide everything you need, just come along & enjoy this unique experience. Children are welcome too.
장비
All materials & equipment provided.
This experience takes place in our craft workshop which is open to the public in the centre of Christchurch city at the Arts Centre. You can find us at 28 Worcester Boulevard, at the top of the stairs above the Isite Information Centre & the Rollickin' Gelato shop. We are located in a beautiful historic stone building.
향후 예약 가능 일자
원하시는 시간에 예약 가능한 트립이 없다면, 하실 수 있습니다.
8월 23일 금요일  

오전 10:30~오전 11:30.
10자리 중 10자리 남음

예약 가능일이 매우 제한되어 있습니다.
워크숍
Learning to make string with Rekindle