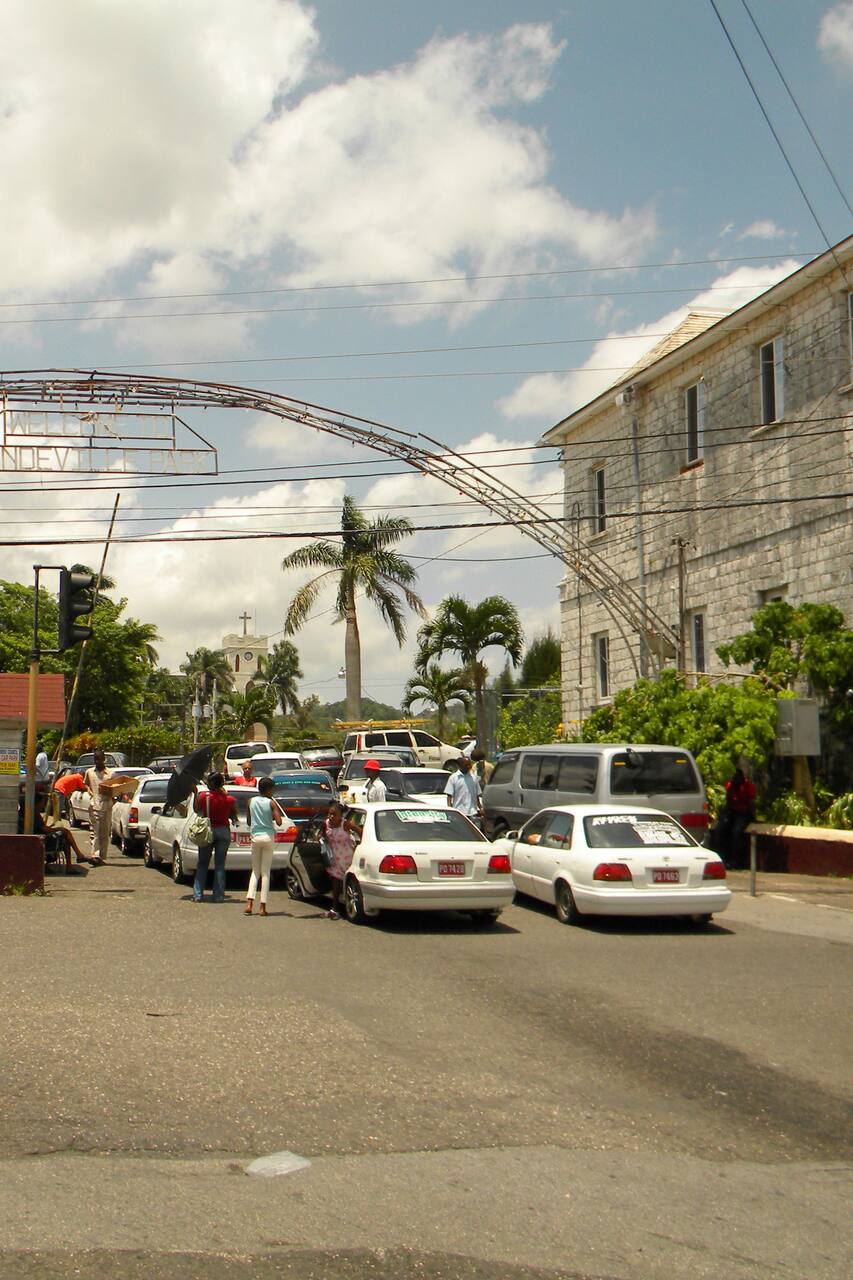 Tour Mandeville Town with a Local
Tour Mandeville Town with a Local
I've lived in Mandeville, Manchester all my life and am very familiar with the area. I've guided people from several countries around the city and parish. Mandeville is a cool parish with warm people. I love it here and I believe you'll love exploring here too.
We'll meet at Manchester Shopping Center where is a very popular & vibrant area. From there, we'll walk around the town areas, visit the local market & other interesting areas. I'll get you the best prices at the local market as a local and show your places only locals know about. We'll get a Jamaican lunch then I'll take you back to Manchester Shopping Center once the tour is through.
Let me know if you have any questions.