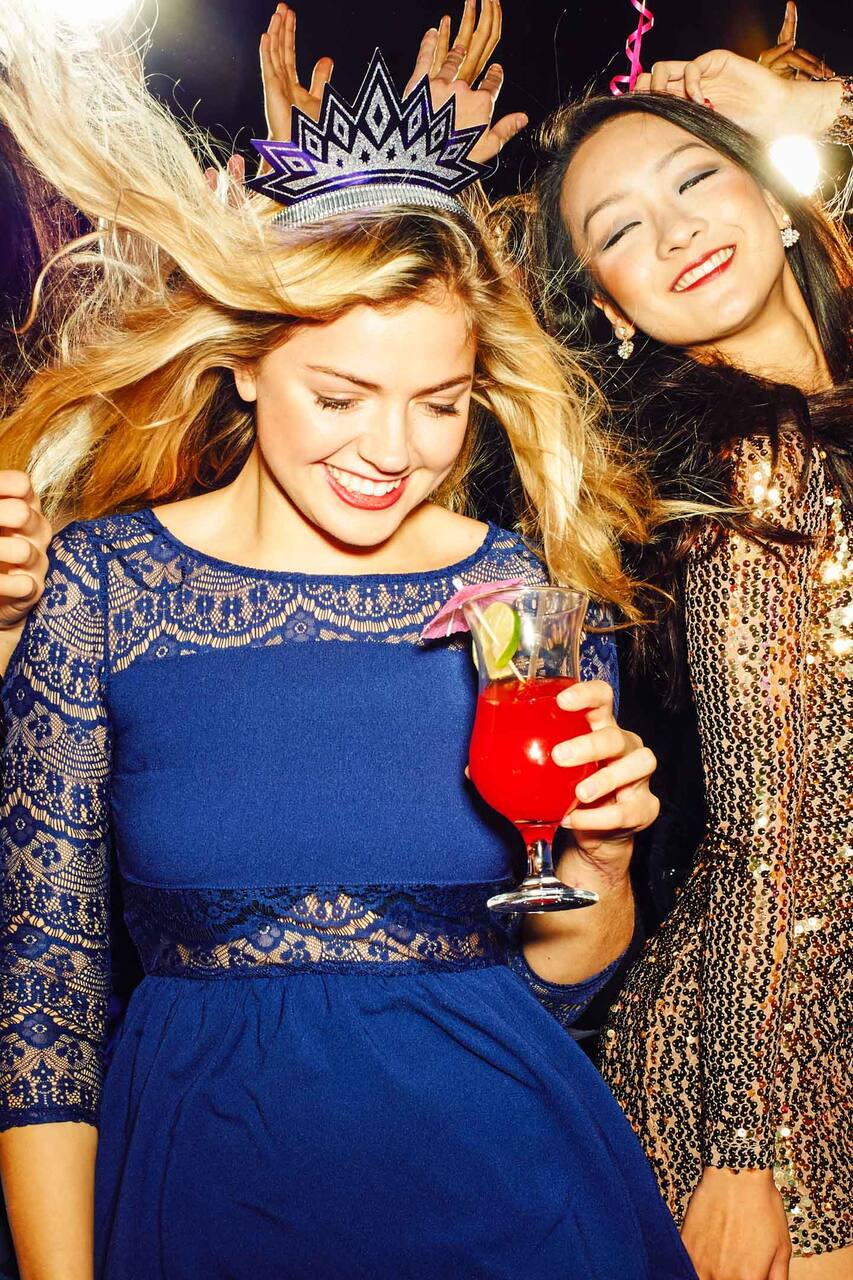 Royal Access to ATL Clubs
Royal Access to ATL Clubs
I am a party promoter within Atlanta! I am born and raised and I know the hottest spots in the city on any given nightlife. I am able to make connections and build the ultimate VIP experience for guests looking to party within and around the city of Atlanta.
Guests will have the privilege of participating in the VIP ATL club experience. I will greet guests and ensure they are provided VIP entry into the club or lounge. Once inside the club or lounge I will escort guests to their respective sections if the desire a table/vip section or ensure they have access to the bar. I will pair the guests with a designated server for the night if guest desire VIP…
Before you book please contact me so that I can clarify whether you want VIP Bottle service or just VIP entry.
Tickets
I can provide access to VIP couch sections at the hottest clubs in ATL