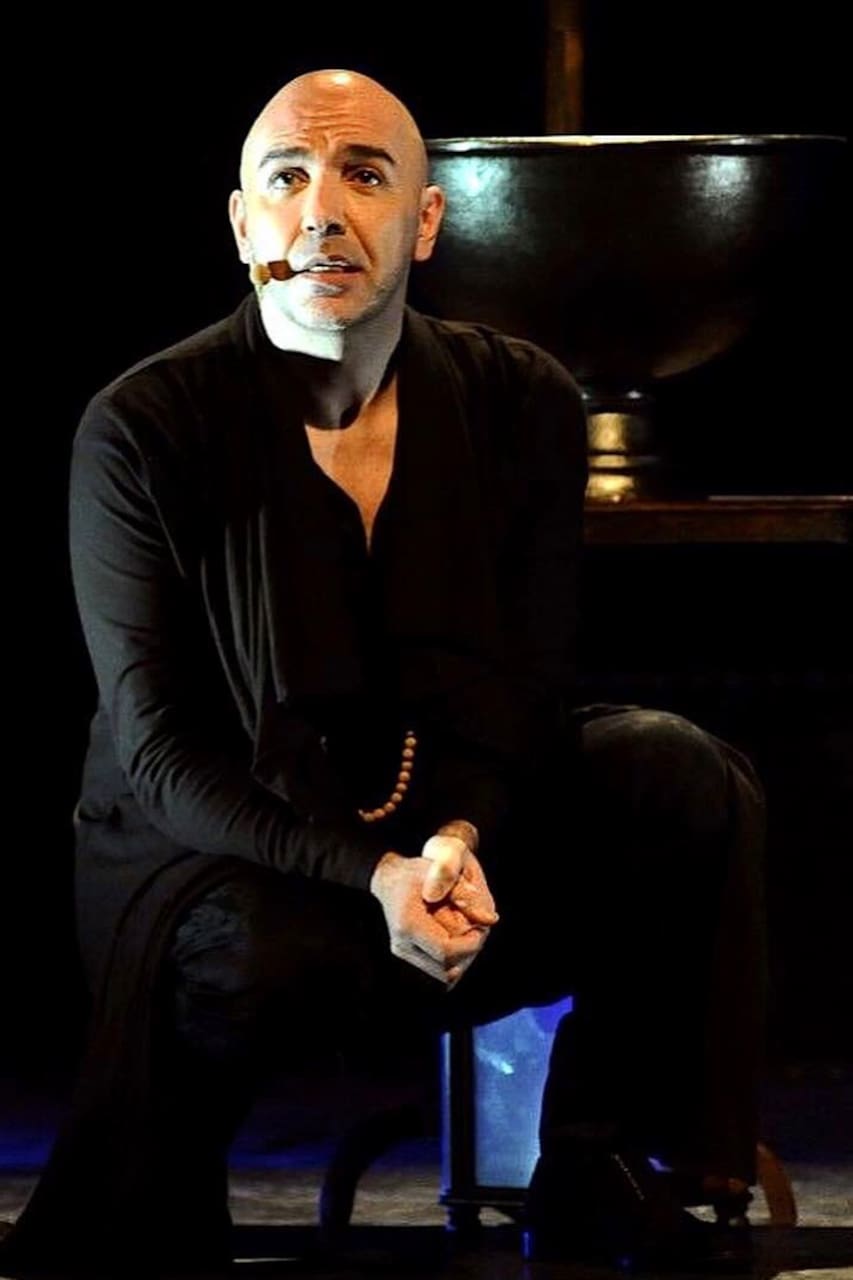 예약 가능한 날짜가 몇 개 남지 않았습니다!
My name is Norberto Jansenson. I'm a professional illusionist, with more than 30 years of experience performing around the world, for audiences from 2 to 10.000 people. I have worked for Disney Co., I have been invited 12 times to perform at the world famous Hollywood Magic Castle, and I have created, produced, directed and starred shows for the biggest companies and clients in the world. So…
Guests will be welcomed with an exclusively designed cocktail for this experience, then will taste three homemade small dishes, and then will move to an exclusive spot in our poolside to enjoy a 50 minute show of magic and storytelling, followed by a toast with champagne and a meet and greet, to share questions and comments and for a photo moment.
For adults, from 12 years and on (not an experience dedicated to children). Non-smoking experience. The show is an elegant and non-threatening experience. Dress code: Elegant sport.
Snacks
Three homemade dishes: Guacamole with nachos/totopos Hummus with pita bread Marlin (or Spinach & Mushroom) empanada
Drinks
One special welcome cocktail, one champagne glass. (Water & juice options available)