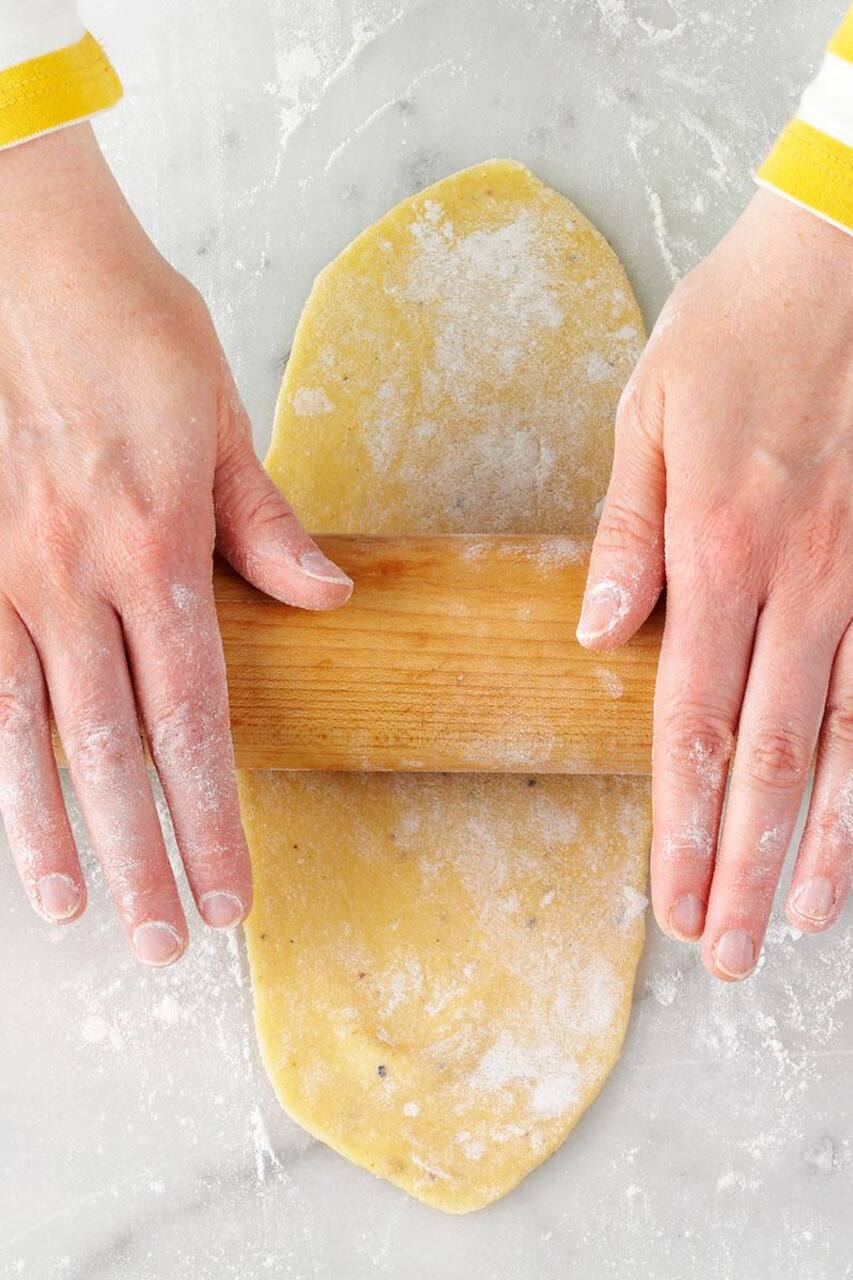 We are a Cypriot Local couple, Yiannos and Stella. Yiannos is a professional chef in Mediterranean, International and National Cypriot cuisine, with 17 years of experience in hotels and restaurants in Cyprus. Stella is a certified Graphic designer and experienced in hotels hospitality and Housekeeping in Cyprus, too. In our hobby time we love to cook and make Cypriot sweets or meals, together!…
In the first part, we will meet and teach you about 4 different kind of Traditional Cypriot sweet pies and 2 savory (salted) pies. You can learn how we make the dough and what are the ingredients of each pie stuffing and filling in details. In the second part of our experience, we will make 2 of the sweet pies and 1 salted pie and we will try them! You can also take some pies with you.
We provide toilet. Also a big veranda and a garden, if you want to smoke in our break. Send us message for a requested date that you want to make the workshop if it's not available in the calendar.
Food
Let us know if you are Vegetarian or Gluten Free. We offer you meal.
Drinks
- Drinks and Refreshments - Coffee - Water
Equipment
All equipment and ingredients for the workshop.
You can have your notebook to write the recipe. We will give the recipe in English.
You can bring your camera to capture some pictures of the recipe.