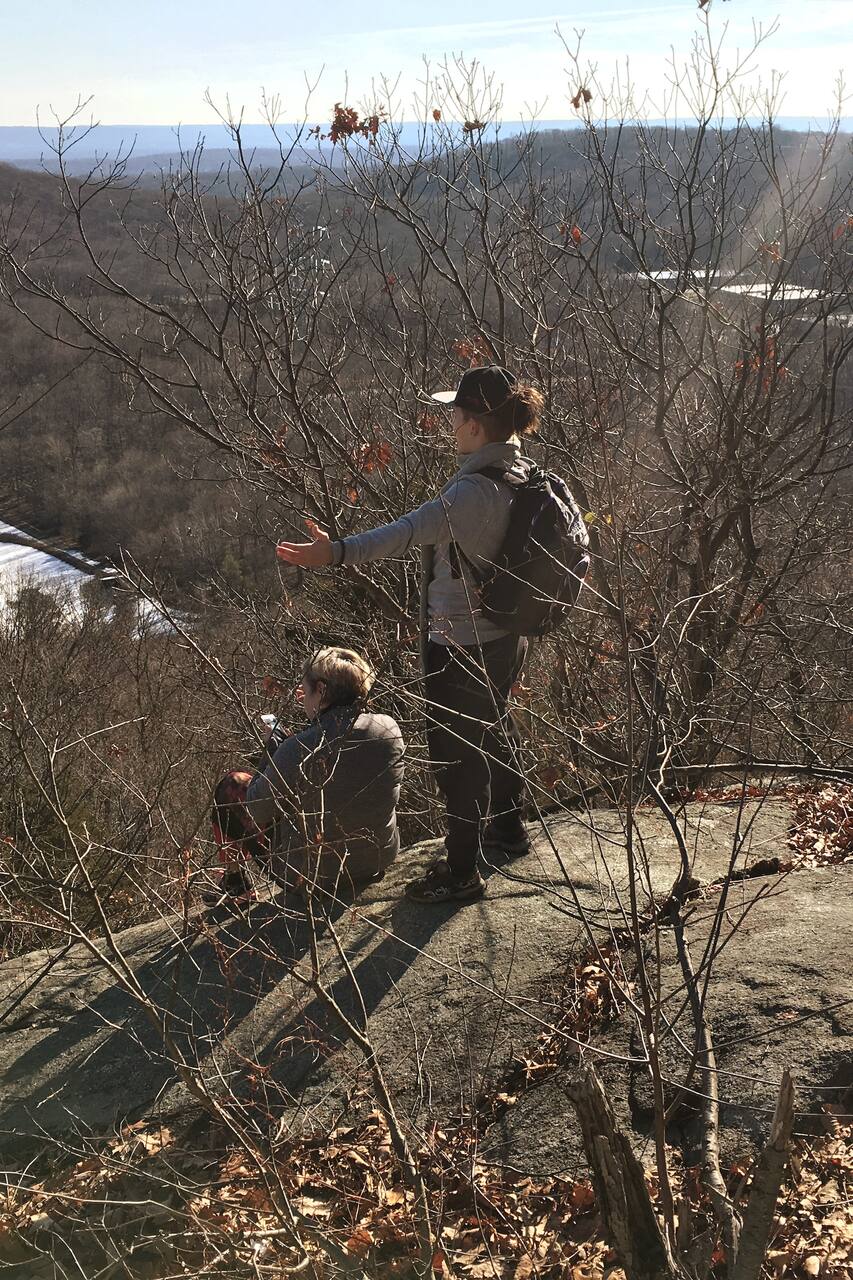 As a NJ Native I've been exploring the parks and many trails of the beautiful Garden State from a young age. I've helped uncover the hidden natural treasures of Jersey to friends, families and even people who never thought they'd enjoy hiking! I love seeing people's reactions when I show them parts of NJ they never even new existed. As an educator I've created holistic wellness programs that…
Experience one of NJ's great trails and beautiful waterfalls from a local's perspective. Embark on a tour of forest bathing and hiking with me. We'll meet at the parking lot of South Mountain Reservation where I'll provide a small nutritious snack before the hike. Then I'll lead you on a trail to Hemlock Falls. Throughout the hike I'll share some interesting facts about the trail. The hike will…
If you and your group need to go at a different pace please communicate with me so I can adjust to your comfort level. Please be sure to clean up after yourselves. No alcohol allowed.
Snacks
Let me know of any diet restrictions, allergies or foods you simply might not like and I'll do the best to accommodate you.
A towel if you'd like to lay or sit on for forest bathing
Extra snacks in case you get hungry
Comfortable clothes/athletic wear
Hiking shoes or running sneakers
For transportation I recommend taking a Lyft or Uber if you don't have a car.