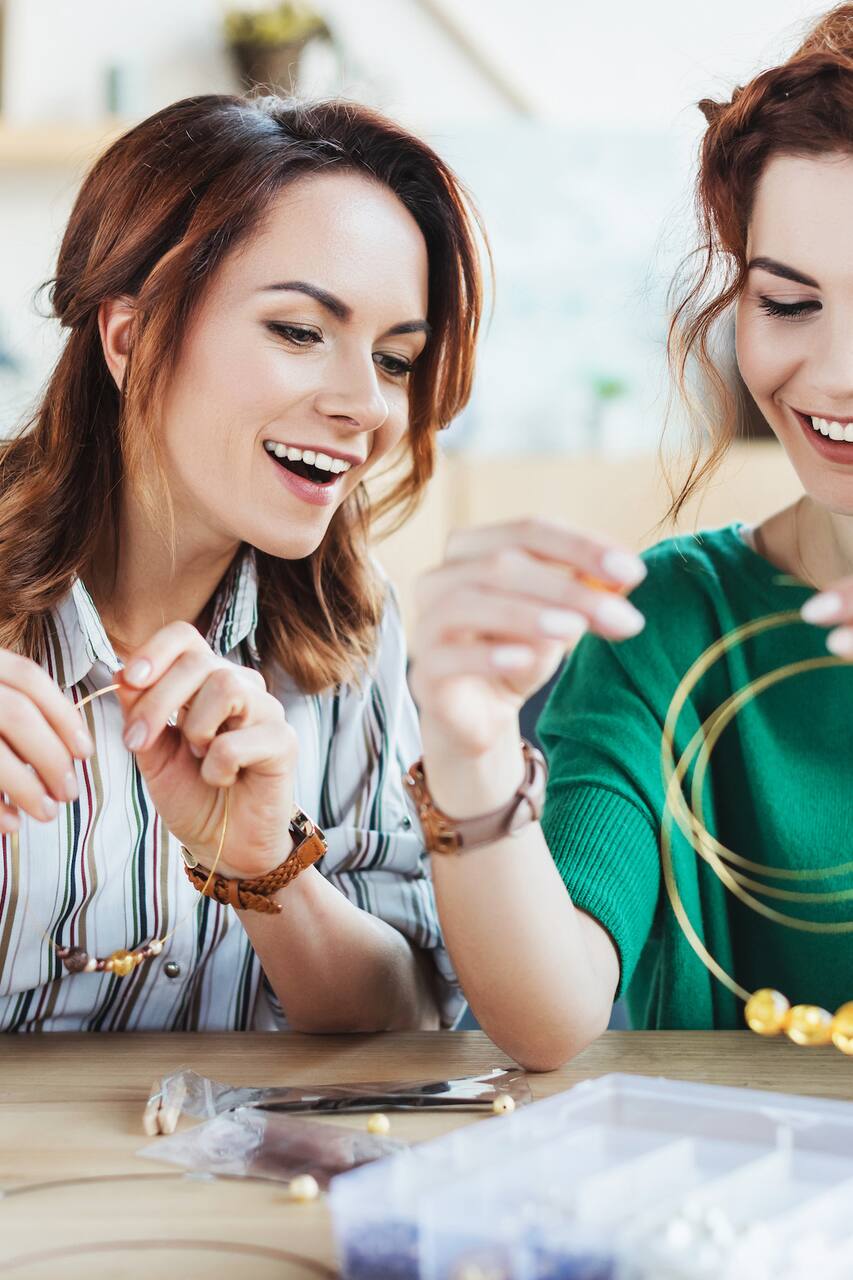 Mindful Jewelry Making on the Beach
Mindful Jewelry Making on the Beach

예약 가능한 날짜가 몇 개 남지 않았습니다!
Hi and welcome! I'm Dr. Cheli and I would love to teach you how to mindfully make jewelry while being on the beautiful beaches of San Diego! I am the founder of Sui Generis Jewelry and I have been making jewelry for almost 15 years. I also have a PhD in Counseling Psychology and a Master's in Public Health. I'm overjoyed that I found a way to merge my two passions and can teach you about…
We will begin our session by meeting at a beautiful beach location in San Diego (e.g., La Jolla). First, we will begin with a brief discussion about mindfulness and how it is important for our physical and mental well being. We will then take a mindful walk where we will use our senses to gain inspiration for our jewelry making activity. We will then go back to our spot where you will select…
Layer up! If you tend to get cold like me, you might want to wear a few layers for a more enjoyable experience.
Snacks
Light snacks and refreshments will be provided.
Equipment
All jewelry making materials will be provided, including semi-precious stones. Handouts will also be provided.
Layered clothing (in case you get cold easily)