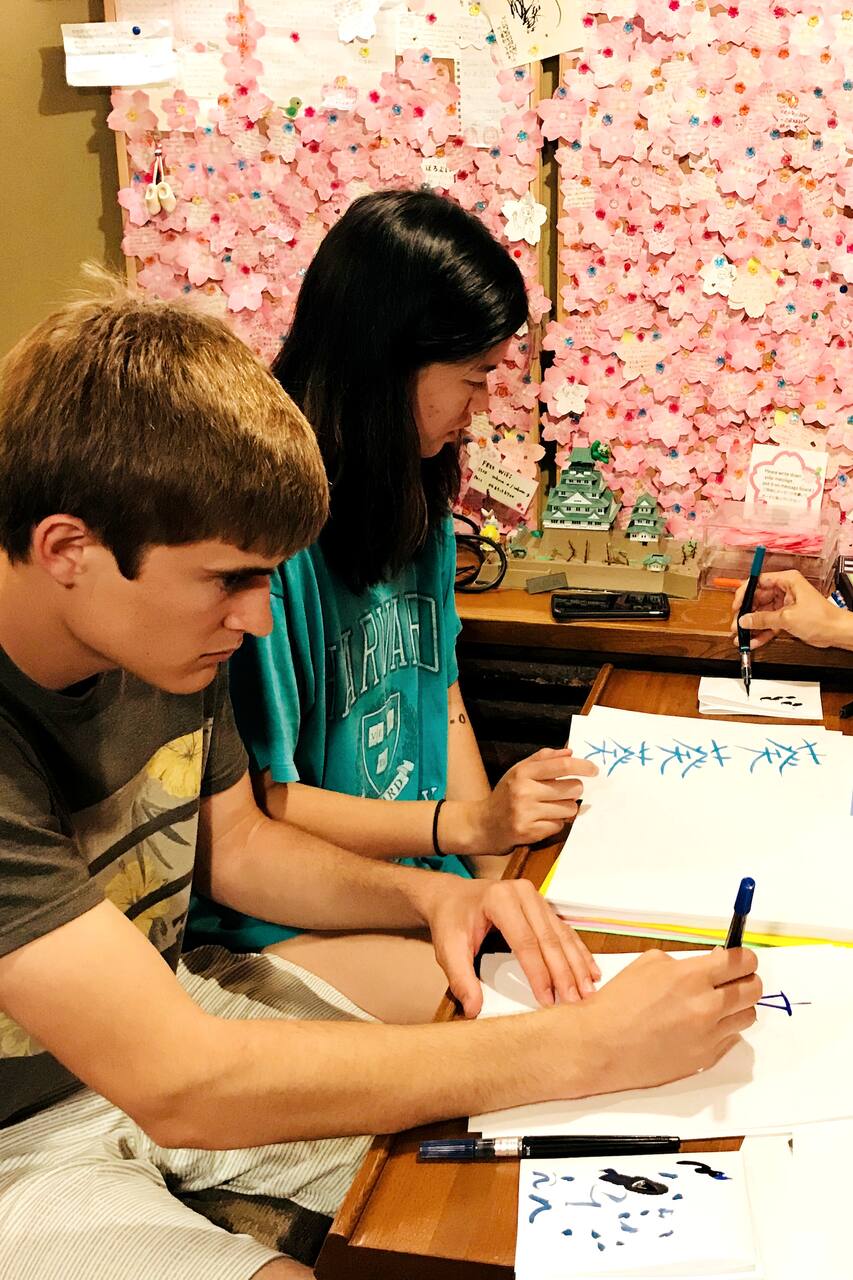 Let's try Art-Japanes calligraphy.
Let's try Art-Japanes calligraphy.
I have studied ART- Japanese calligraphy for 10 years. ART - Japanese calligraphy is a new Japanese calligraphy. It is a Japanese calligraphy aimed at making Japanese calligraphy which is a traditional culture of Japan cool and beautiful. Currently, I teach ART – calligraphy at guest houses, cafes, bars etc.
In this experience, you can write your name in kanji. The experience place will be done in your hotel's hotel room. The experience time is one hour. First, you will learn the basics of calligraphy. Next, you practice your name with a colorful brush pen. Souvenir is an image that made your name cool and beautiful. Images can be uploaded to Facebook or Instagram.