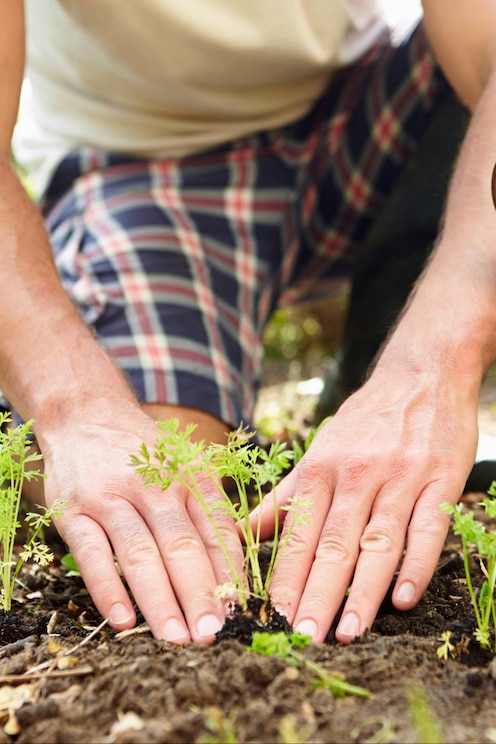 Help me rescue a public garden!
Help me rescue a public garden!
We will take a short breakfast in which I will take advantage to talk about the different activities to be carried out in the rescue of the public gardens. You will know the different spaces and facilities and future plans for the place. Together we will decide between those that most call you the attention to…

We will eat some of the food that neighbors sell around the mall.
I am a visual artist. I have lived and worked in the city all my life. I have exhibited my work in the most important museums of the country such as the Museum of Modern Art, Jumex, Museo del Chopo, among others. I want to share the reason why, as an artist, I have decided to take refuge in gardening as a way to expand and continue my creative vision.
I am the gardener of a commercial plaza east of the city. It is a busy place where we will have the opportunity to work on the appropriation and rescue of four large gardens that are on public roads. Join me in a day and discover the importance that as an artist has for me to work every day here as a gardener.
정원 둘러보기
Help me rescue a public garden!
새로운 트립