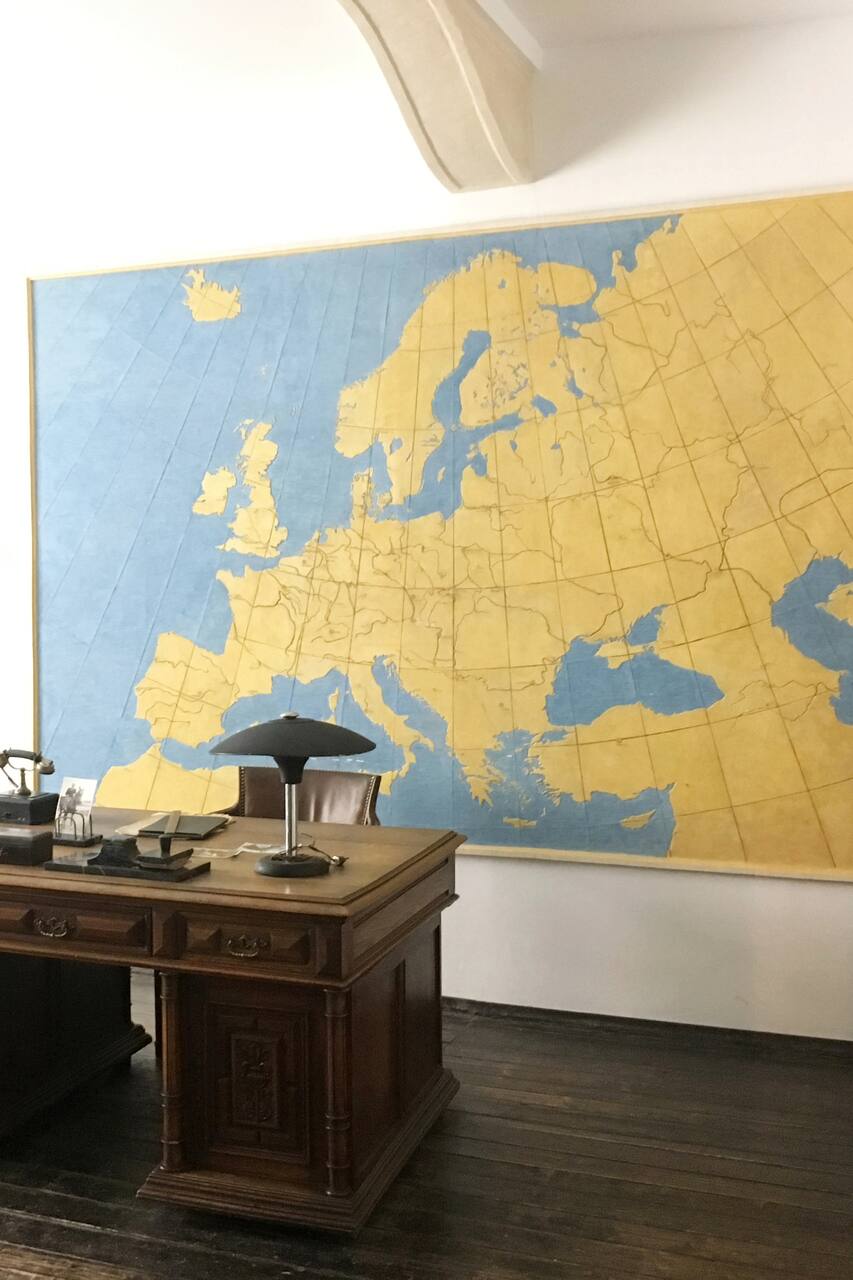 지금 바로 예약하세요. 이 트립은 보통 매진됩니다.
We are a group of guides who love Kraków. Kasia: I am a certified guide for the Schindler's Factory Museum and an ethician by education. I've lived in Kraków and in what used to be the Jewish Ghetto for 6 years.
We'll start with an introduction on the Ghetto heroes Square. Then, in the museum, we will retrospect the German occupation in Kraków and see Oscar Schindler's office. On our way back, we will walk back by the remaining bit of the Ghetto wall. Although the museum is based in the former building of the enamel factory, it no longer houses the factory. It now tells the story of the Second World War…
If you have any questions about the experience or getting here, do message me!
Tickets
Tickets to the museum are included.
Suitable clothing acording to the weather; a small bottle of water might be useful, although there is no drinking or eating allowed inside the museum. Also, no backpacks inside, but there is a cloakroom.