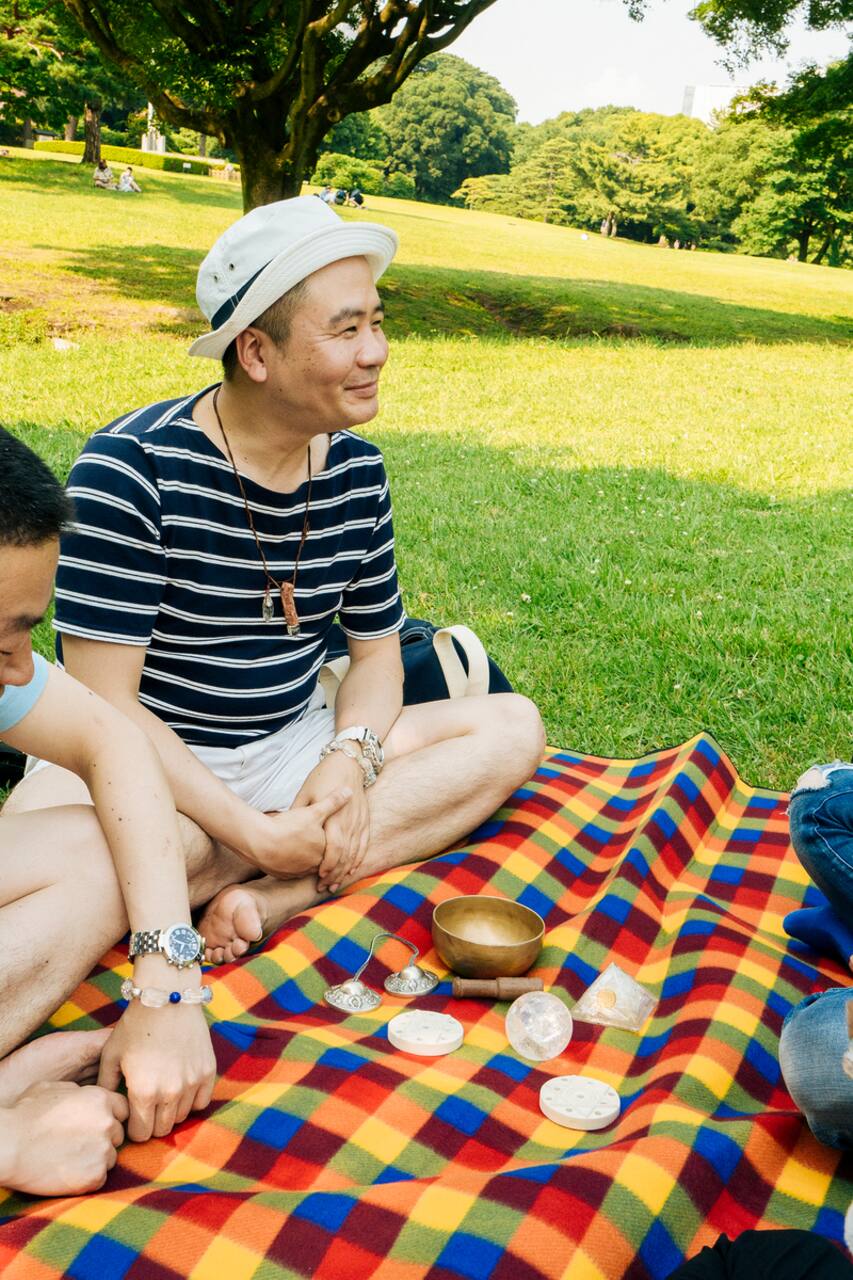 Meditate at a sacred shrine
Meditate at a sacred shrine
I have been a spiritual healer for nine years, leading both individual sessions and meditation workshops in Japan as well as retreat destinations such as Sedona and Shasta. I work every day to restore ancient methods of healing to the modern world.
Meiji Shrine is one of Tokyo's most famous tourist attractions. I will show you the grounds from my perspective as a spiritual healer in order to help you feel the beauty of this mysterious, sacred place. After we tour the complex, I'll facilitate a safe and healing meditative journey. Then we'll take a walk to Yoyogi Park, where we'll meditate with organic aromas, chants, crystals, and bells, in…
음료
Organic herbal tea Please let me know if you have any food allergies.
We'll meet at the main gate of Meiji Shrine—a famous shrine dedicated to the deified spirits of Emperor Meiji and his wife, Empress Shōken. After that, if the weather is sunny, we'll go meditate in the beautiful natural surroundings of Yoyogi Park.
명상
Meditate at a sacred shrine