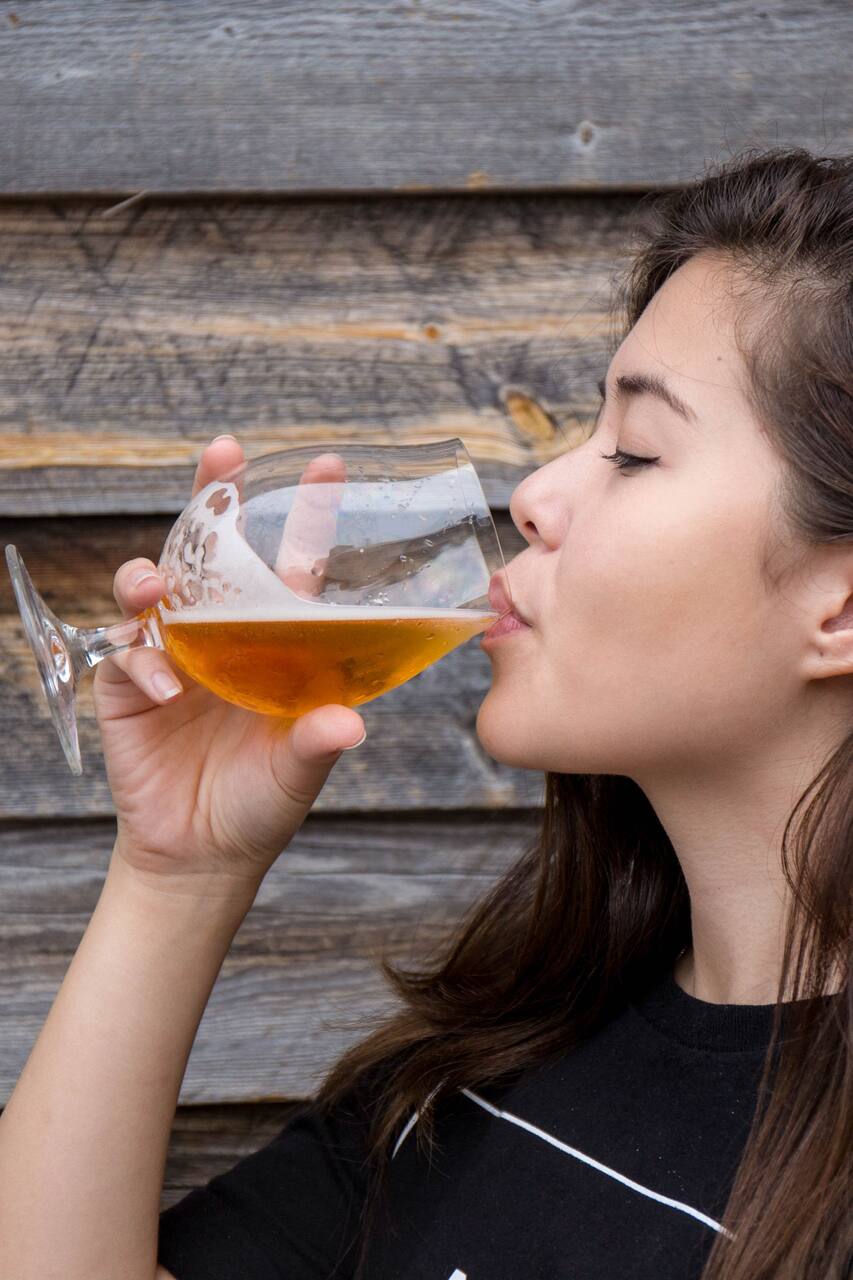 I've lived in Osaka for 22 years, and I produce two publications, the first one deals with all things beer-related: "Beer Zen: Journal for Craft Beer" and "The Best of Osaka Guidebook." I look forward to sharing my passion for craft beer and Osaka with you.
We'll visit two craft beer bars in downtown Osaka to sample from their array of both domestic and international offerings. In each bar, you can choose from Japanese and American craft beers to pair with the food available. I'll talk with you about what goes into making fine craft beers and introduce you to unique craft beers made in Japan.
Please bring your own money for food and drinks.
Drinks
Various craft beer styles
Guests will need to bring enough money for drinking and any food they may purchase as well.