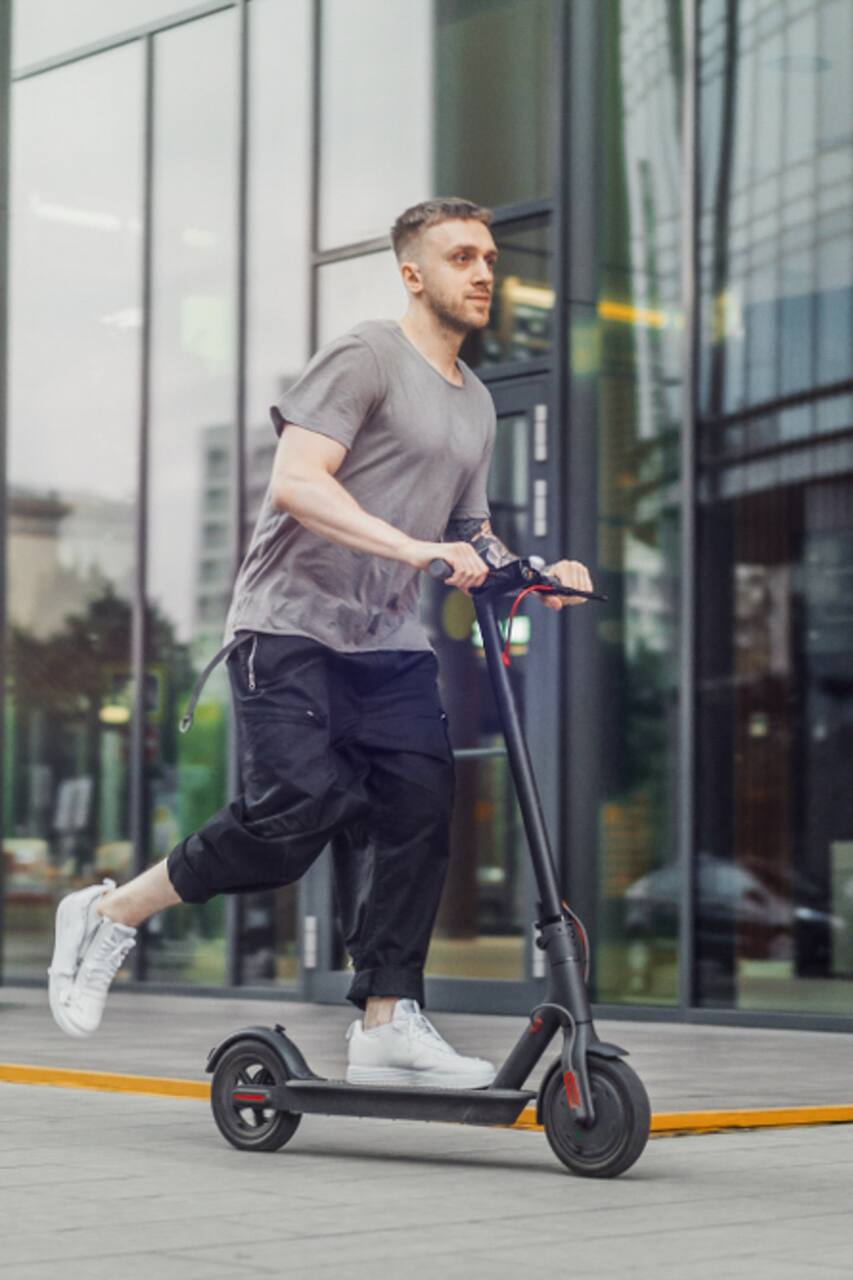 Electric Scooter Demo Ride
Electric Scooter Demo Ride
I'm founder of the Amazing Electric Scooter Company, UrbanCommute (Instagram @UrbCom). Electric scooters are a fun great way to see the sights and are a upcoming trend. I've lived in Australia, Europe, and travel a lot to Asia and try the latest electric scooters and vehicles worldwide. I provide a fun electric scooting experience, teaching you the basics of how to ride and electric scooter. We…
You will jump right into the action with a fun electric scooting experience. After learning the basics of the electric scooter, we will scoot from north sydney, across the harbour to Barrangroo. We will stop for a lunch and Meet some locals. Be prepared to sweat a little as the scooters assist you and there may be some hills.
Electric scooter riding would be similar to riding a bike. We will provide helmets for safety.
간식
Refreshments: Feel free to share your preference and I will do my best to accommodate!
Casual clothes (no jeans)
See up close and personal the harbour bridge, Luna Park, Barrangroo and the city scape. You will love this simple yet fun view of Sydney on a electric scooter.
오토바이 타기 체험
Electric Scooter Demo Ride
새로운 트립