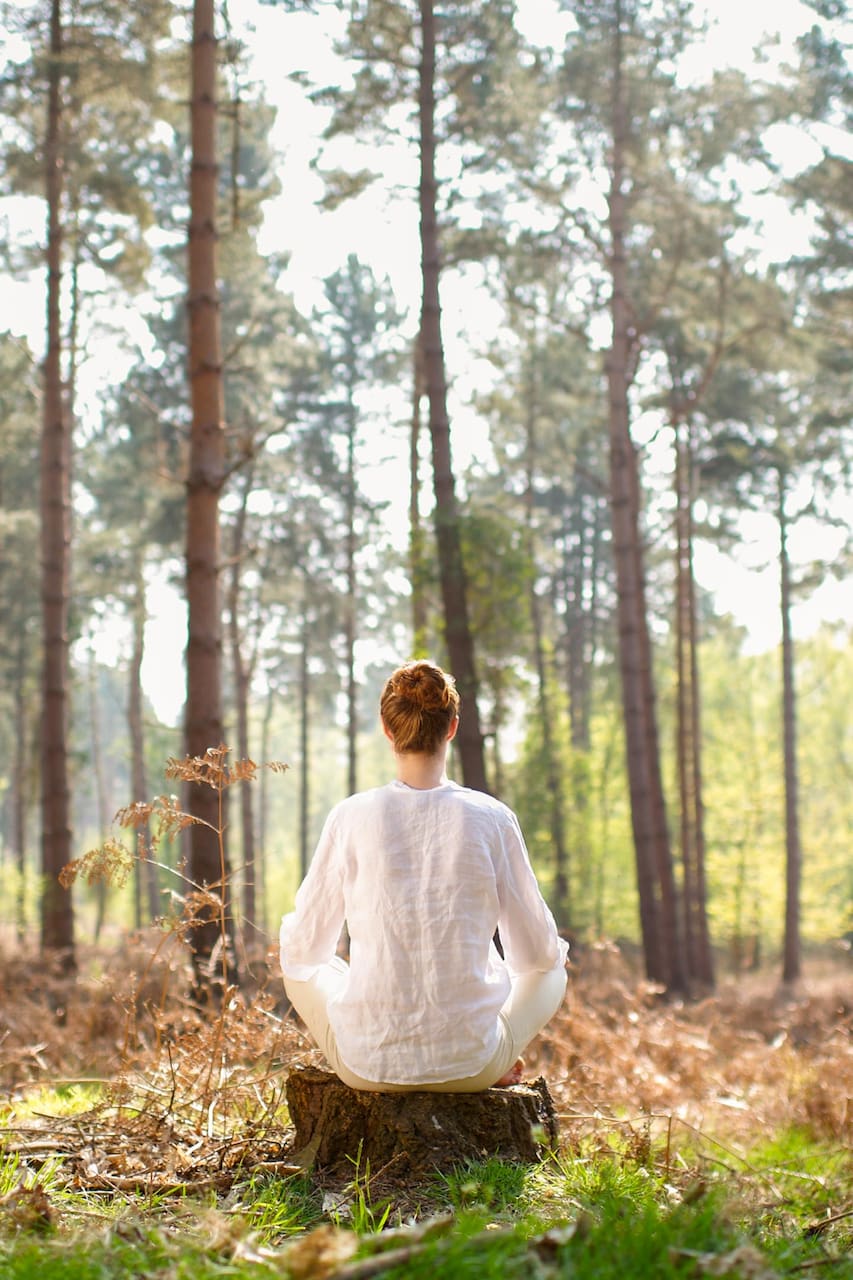 Forest Retreat & Stress Detox
Forest Retreat & Stress Detox

예약 가능한 날짜가 몇 개 남지 않았습니다!
Hi, I'm Nikki. Come along on this Forest Retreat and Digital Detox Nature Experience. I have lived in Korea, am a Yoga and Pilates teacher and have guided many backpacking, caving and bike tours. I practice Mindfulness, Digital Detox and "Forest Bathing" on a daily basis and I want you to enjoy the benefits of immersing yourself into Nature's Healing Hands, too. This Digital Detox comes…
Has the crazy speed of modern life got you down? Are you burdened by constant demands on your time? Are you addicted to your electronic devices? This Nature and Wellness experience will refresh you, calm you down and reconnect you to nature's peace. You'll get to enjoy this unique Digital Detox Nature Outing in a serene evergreen forest with incredible views. Forest Bathing, which many Japanese…
This Forest Bathing Experience takes place on uneven forest trails that can be muddy. Summer days can be extremely hot and winter can bring rain and snow. Dress for the weather, bring water
Equipment
All supplies for Meditation, Aromatherapy, Journaling & Yoga. Discounts for groups of 4 + available, just ask before booking.
Protection: Sunglasses, hat, sunscreen, chap-stick, jacket, hat & mittens, rain jacket or umbrella
Gear: Small backpack or satchel to hold all your stuff. Comfy sneakers or hikers
Optional: A small journal or notebook, pen or pencil