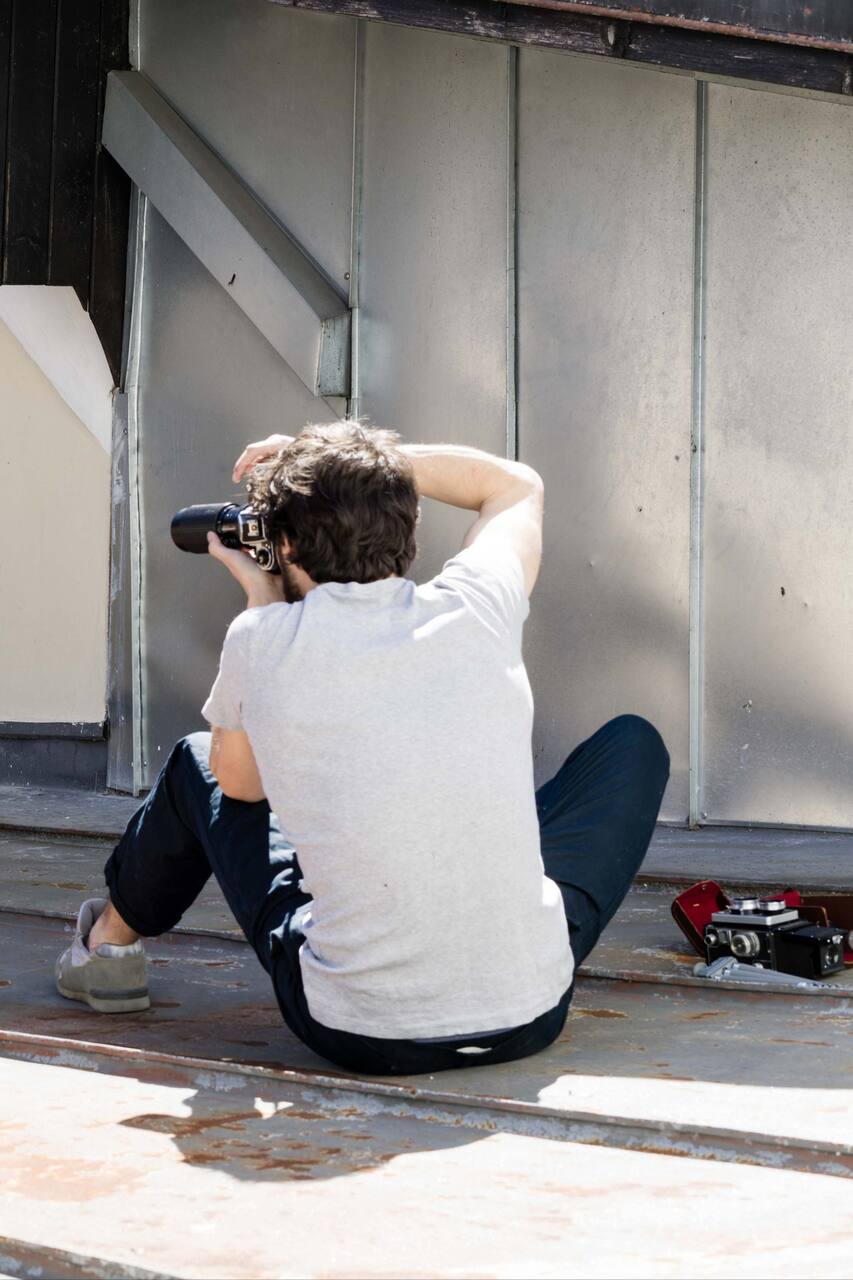 I am a filmmaker and photographer for a living. Shooting on vintage rollfilm is one of my favourite activities. It is always a challenge and it slows down the process of photography. Since I found my grandmas old camera in the attic 3 years ago I have been shooting on film ever since.
We will meet in my home studio. I will introduce you to the world of film photography, and to the basic functions of the vintage cameras in use. After the theory we go straight to shoot. I will provide you with a camera in case you don't have one and afterwards we go to the nearby park (just 5 minutes walk) and shoot the roll of film. When we are done shooting, we will go back to my flat and…
음료
I will have drinks ready for you (non alcoholic) mainly sparkling and still water.
장비
Vintage camera(min.25 years old) 1 roll of black&white film for your camera of choice. Development and scan of film roll.
If you have a film camera with you bring your own, it is better to learn on your own equipment!
Bring your own film. 1 roll of film is provided by me and you can buy some film from me or feel free to bring your own.
We will design the route of our tour together, or you can choose any of the tours provided by me, if the weather is bad we will shoot in the studio where we can play around with different lighting conditions.