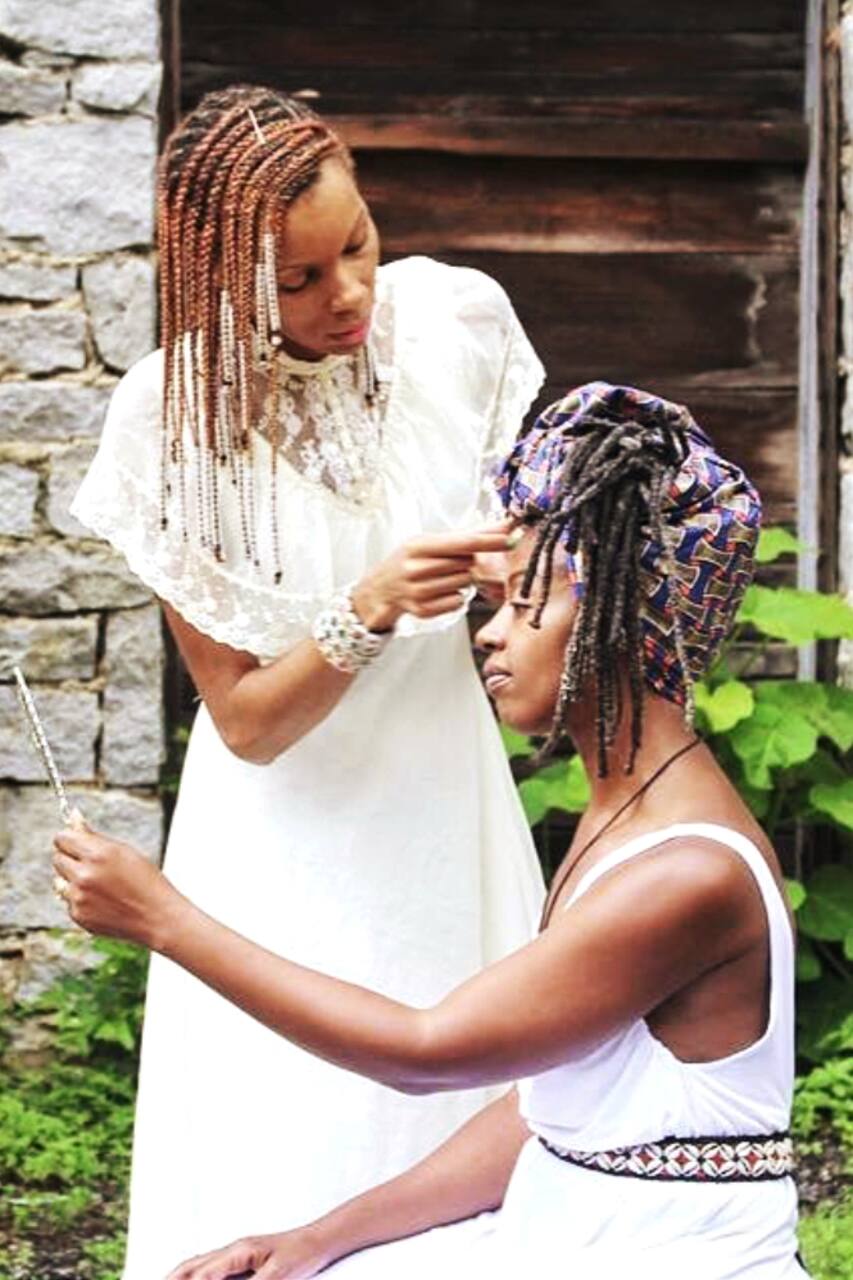 Learn the Art of Headwrapping in ATL!
Learn the Art of Headwrapping in ATL!
Greetings! I'm Attallah Pamoja from Panama (Central America). My family moved us to NYC where I began headwrapping in the early 2000s. I then moved to Atlanta where I do my work as a professional model, wardrobe stylist/creative and educator. It's been a pleasure to work with global companies such as Zuvaa, SisterLocs convention. I've been commissioned to do my Headwrap artistry for…
Art of Headwrapping sessions begin with casual conservation about the history of Headwrapping. The sessions are pretty open so please feel free to chime in. I will share my experience/background and we will chat about our interests and our various Headwrapping abilities. Participants will work on guided demos/one-on-ones. Each guest leaves with their very own headwrap from my Pop Cabeza…
This experience is ideal for ages 16 and up. Please message me about any INTERESTED participants under 16 attending.
장비
Every guest gets their very own complimentary headwrap from my Pop Cabeza headwrap collection.
The Art of Headwrapping sessions will take place at the Goat Farm Arts Center. There will be seating and mirrors available. I am also available to accommodate participants at their private spaces/AirBNBs and can also be commissioned to hold sessions at venues etc. I am open to group workshops in outdoor settings (weather permitting).
향후 예약 가능 일자
원하시는 시간에 예약 가능한 트립이 없다면, 하실 수 있습니다.
8월 24일 토요일  

오후 3:30~오후 4:30.
10자리 중 10자리 남음
패션 수업
Learn the Art of Headwrapping in ATL!