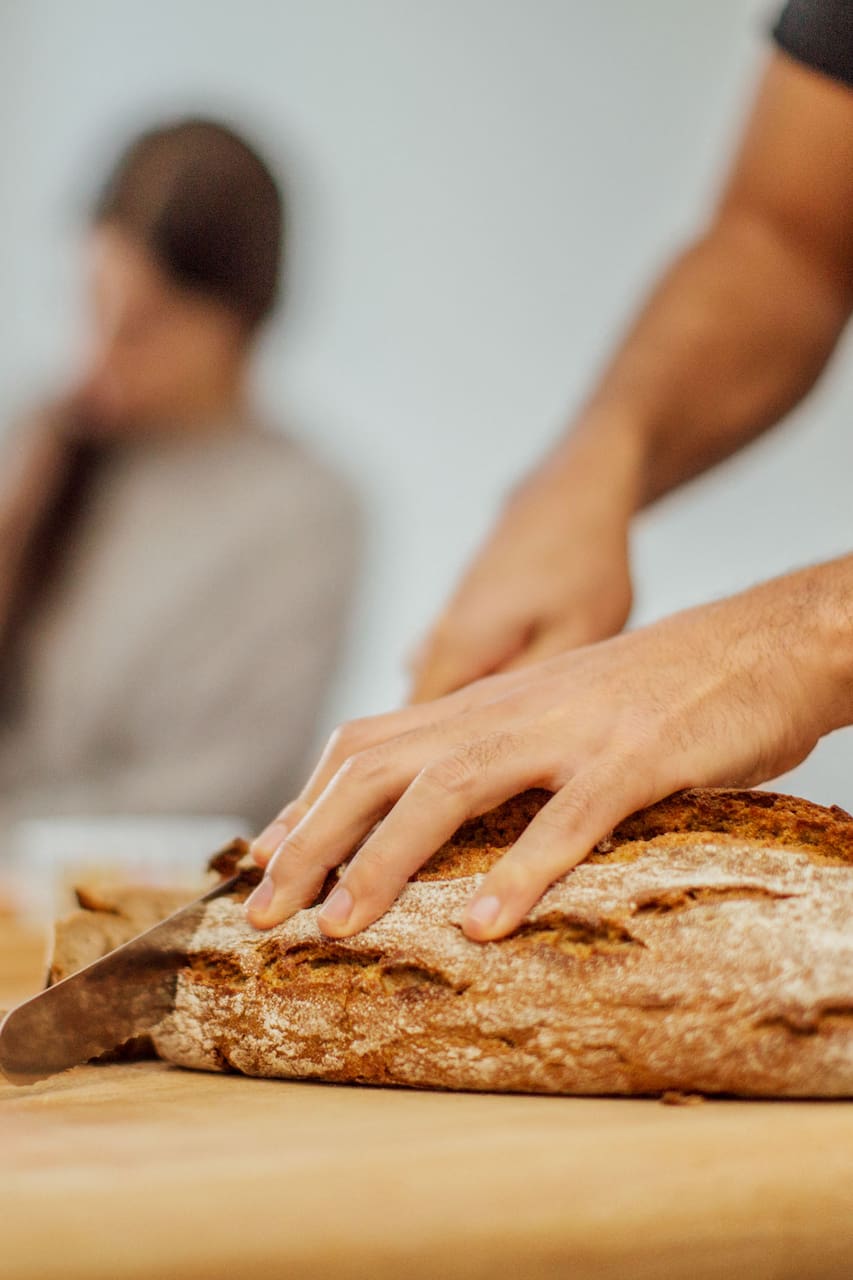 Bake Natural Sourdough in the Alps
Bake Natural Sourdough in the Alps
My passion and curiosity for natural fermentation began with wine in NYC and evolved into baking natural sourdough breads in the Austrian Alps! I'm a certified sommelier with the Cort of Master Sommelier and studied bread baking at the International Culinary Institute along with various books, workshops and seminars hosted by some of the worlds greatest bakers. I work exclusively with natural wild…
This is a 6hr workshop dedicated to the traditions of simple alpine living which relied on a working relationship with nature to maintain and nurture good health. While the focus is is on naturally fermented breads the class includes a review of traditional beneficial alpine herbs and includes an 1 hour herb walk (summer only). We will begin with a discussion on how levain works and review many of…
Food
Includes lunch at the Burg Vital Resort featuring locally sourced ingredients.
Equipment
Includes baking materials, notebook and take home jar of sourdough starter.
We will be making bread at 1700m in Oberlech in a quaint commercial kitchen using a wood fired oven. During the summer months we will set off for a walk towards a small wooded area of the mountain to identify wild herbs.
베이킹 클래스
Bake Natural Sourdough in the Alps
새로운 트립