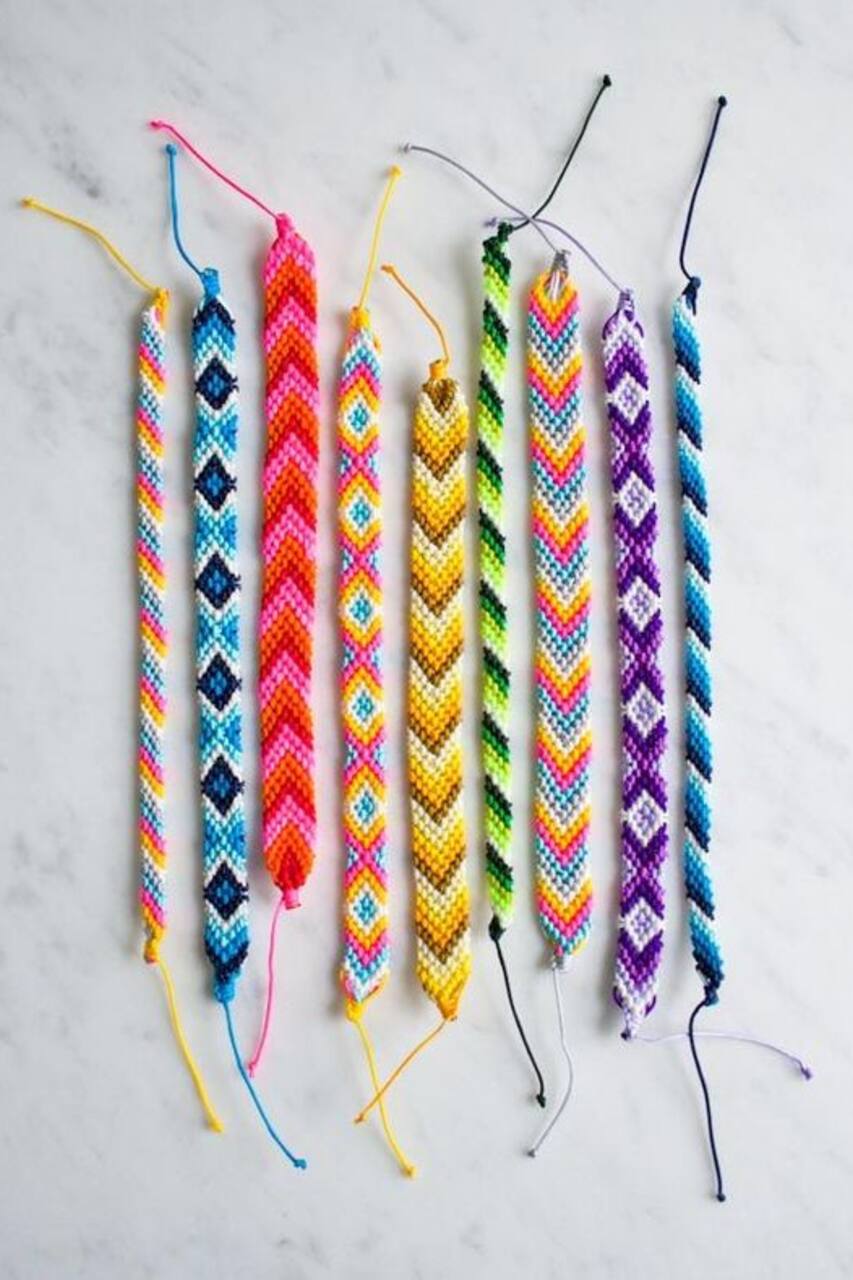 Macrame bracelets workshop
Macrame bracelets workshop
Traveling fashion designer from The Netherlands. I live in Puerto Escondido and own my own Fashion Brand called Just Stitched. At the moment I design bags, dresses and accessories and I'd love to share that with you. I love the beach playing volleyball and I'm learning to surf. I traveled all over the world, but Mexico is my home now. I'm happy here because it's paradise!!
*~* Making your own Macrame Bracelets *~* When you arrive, we will have a cup of tea or coffee. You'll see a table full of materials, colours and decorations. Those are the materials we're gonna use for our macrame workshop. I will show you different techniques depending on your preference. You can choose the color string you want to use for your bracelet. I will also teach you how to make an…
The workshop is 2h, material and drinks are included. You can take your handmade bracelets back home.