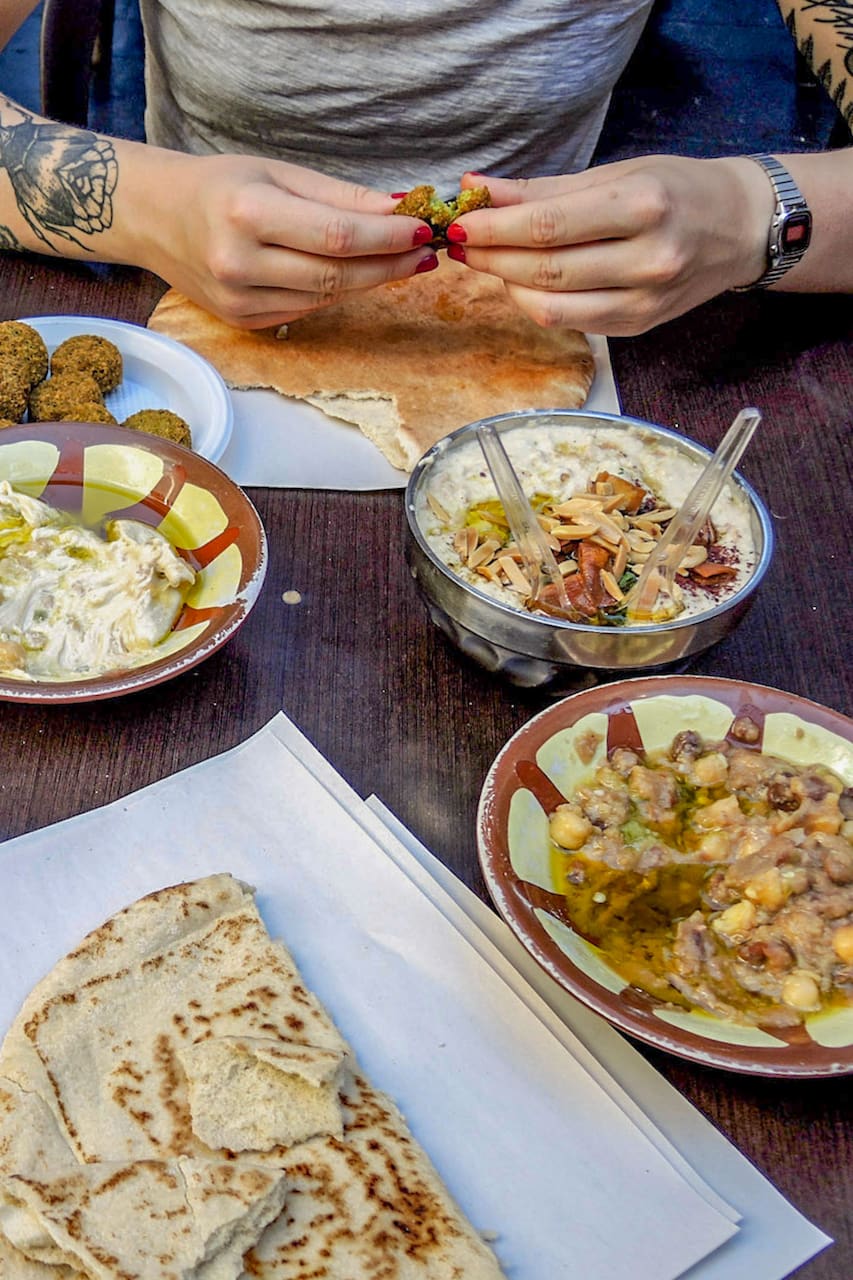 Cook at Safiyyah's - 1st circle
Cook at Safiyyah's - 1st circle
I am passionate about food and creating mouth-watering dishes. I grew up in the kitchen of my mother and inherited her magical skills of creating new dishes and improving different dishes from different cuisines. After 30 years in the kitchen I have the skills of turning basic ingredients into soothing meals combining Palestinian, Jordanian , Syrian and Lebanese cuisines.
The experience will be hosted in one of the oldest buildings in Jabal Amman, after meeting the guests at the 1st circle in Jabal Amman I will be talking about the neighbourhood and Amman. In the kitchen I will be talking about the dish I am going to cook and about the ingredients I will be using in the dish then I will show the guests the steps of cooking that dish, also let them participate in…
Please let me know if you are a vegetarian or not.
Food
The meal will be one of the traditional meals in our region
guests should bring their POSITIVE VIBES