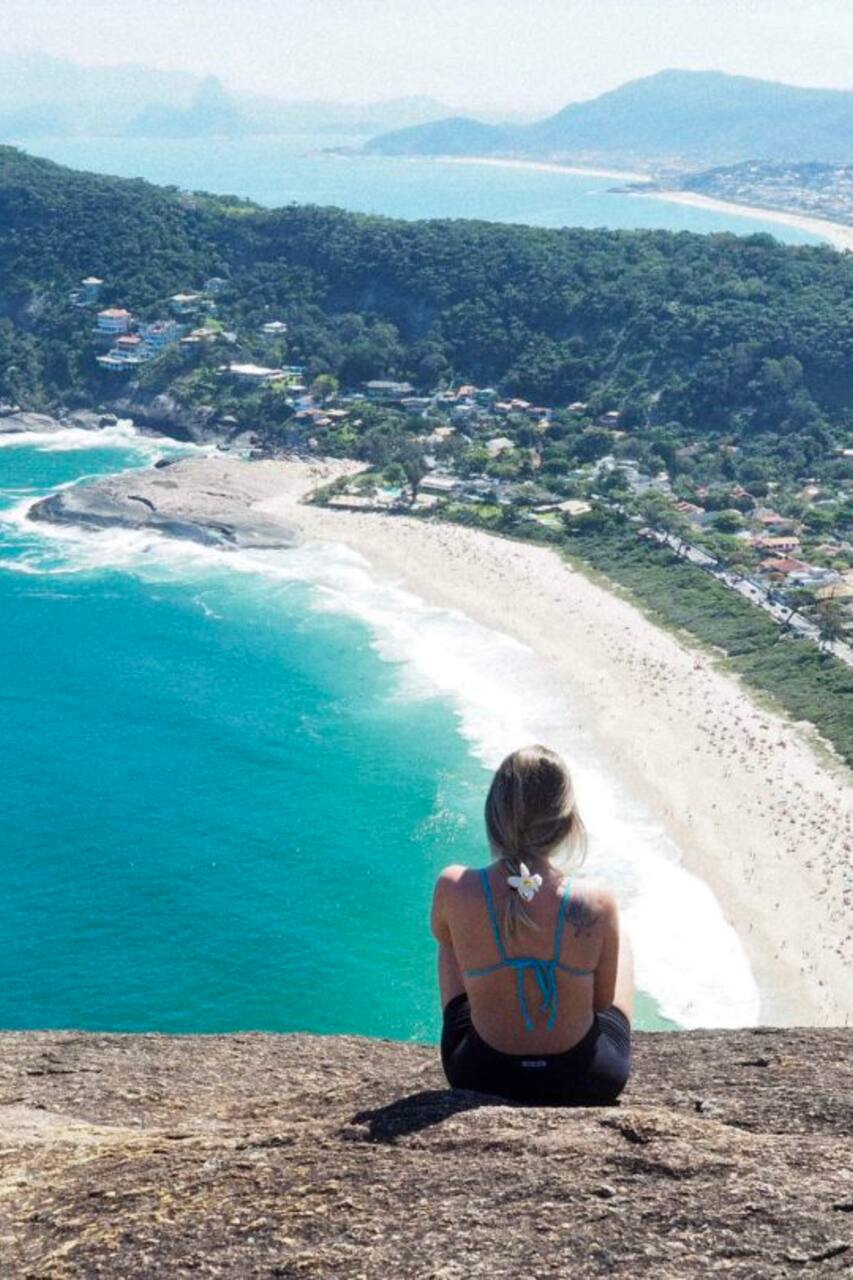 Languages:
언어에 상관없이 즐길 수 있는 트립
Hey there. I am Marcelo, a nature lover, fascinated in new cultures and people. I've lived in Niteroi my whole life and I have been to Itacoatiara beach since I was a child. In 2016 I decided to make my dream comes true and moved myself to live in this 'petite' paradise. I would risk to say that i know every tiny corner of this charm neighborhood and it will be a great pleasure to share this…
Right there, just 13 km from Rio de Janeiro, there is a precious jewel called Niterói. Still with little tourist disclosure, the city preserves incredible natural and architectural beauties. The experience I offer is to explore the most beautiful mountain in the city, called "Costão de Itacoatiara". With only 217m of altitude, the difficulty of the trail is moderate to light, being recommended to…
The experience does not have to be at 9am. Text me and we can arrange the better time that fits in your plan.
The expirience will start with a quick brefing about how our trekking will be and soon we will continue to the entrance of Serra da Tiririca Park. The trail itself is divided into two parts, the first in the rainforest and soon we will move to the rock area until the summit. We can make as many stops as necessary for photos and rest. It's your vacation; your ride; Take your time!