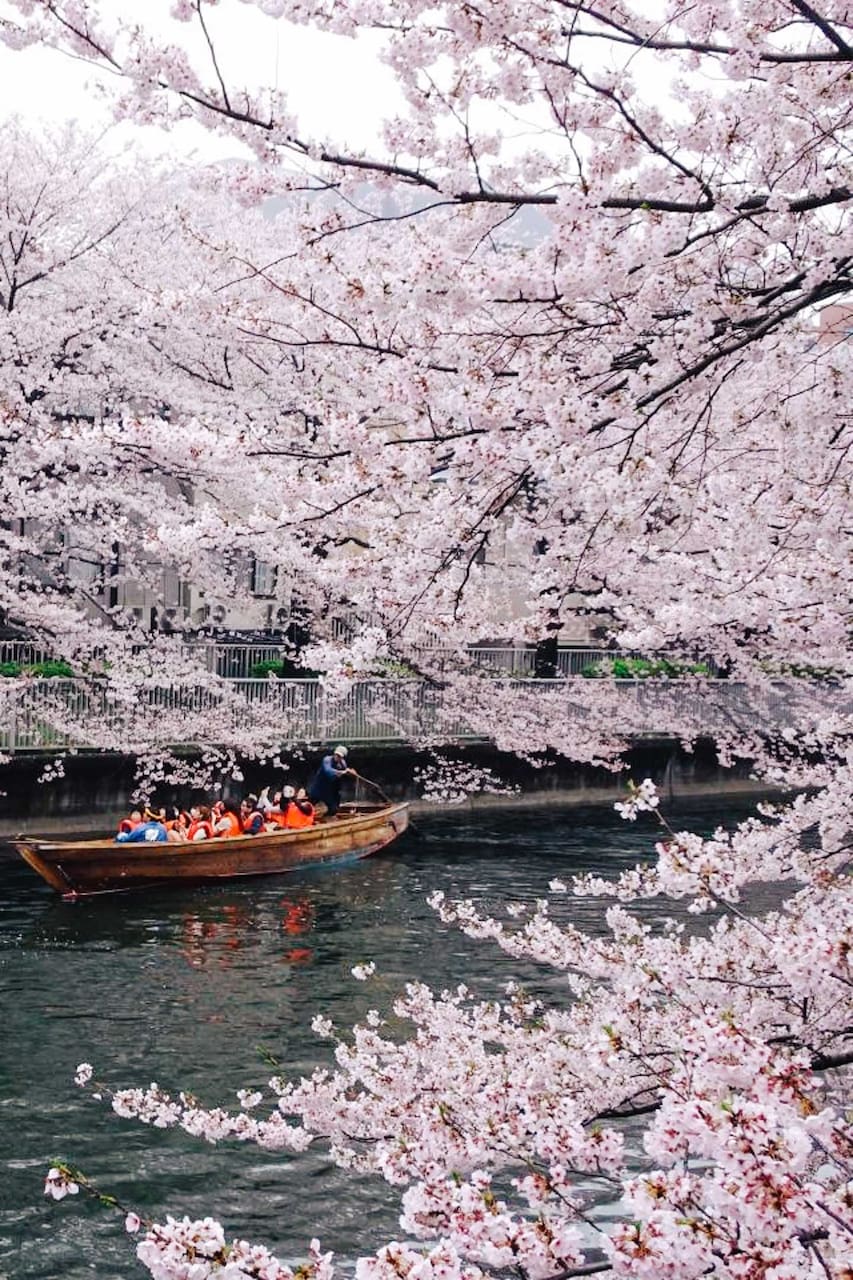 Temple/Shrine & Tokyo downtown tour
Temple/Shrine & Tokyo downtown tour
I was born and raised in Tokyo and live in these areas. I have been airbnb host over 3 years and met a lot of people from all over the world. I would like to share my knowledge of Tokyo with those who visit the city.
We will go to the Temple and Shrine and Walk around Fukagawa Area, East part of downtown Tokyo. Temple - Fukagawa Fudo We will participate in a Traditional Buddhist Ceremony Once we have entered the temple building, The ceremony involves singing a mantra with a monk. Inside the temple there is also an exhibition area that we will explore together. Shrine- Tomioka Hachimangu Next, we will…
-comfortable shoes and clothes for walking. If you don't see the date you would like to book available send me a message.