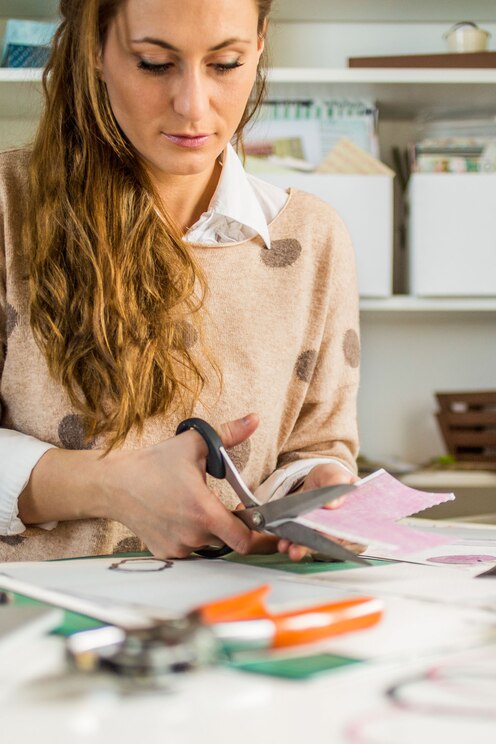 Manifest! Faith/Vision Board Party
Manifest! Faith/Vision Board Party
This experience starts with a meet and greet and refreshments. Guests then have a group session to assist them in focusing on what is most important to prepare for their Faith Board. Guests are given an example board and an array of supplies to cover 6 major life factors: - Health & Fitness - Love &…
포함사항
Equipment, Drinks, Food

Meet & Greet Refreshments: Pastries Lunch: Finger Sandwiches & H'orderves

Tea, Coffee & Non-Alcoholic beverages

Tools for Faith Board: Scissors, Glue, Staples, Boards, Photos, Stickers, and additional Craft Supplies.
I am the original creator of the Faith Board and have been a Life Coach for 18 years. My goal as a Life Coach is to empower and encourage my clients, as well as be a sounding board, providing clarity and guidance in their life's decisions. My experience focuses on creating a Faith Board (also known as a Vision Board), where guests get an immersive and empowering session along with the guidance of making an effective Faith Board, with proof of manifestation.
This experience will take place at my private residence. Upon booking, you will be given the exact location.
워크숍
Manifest! Faith/Vision Board Party
새로운 트립