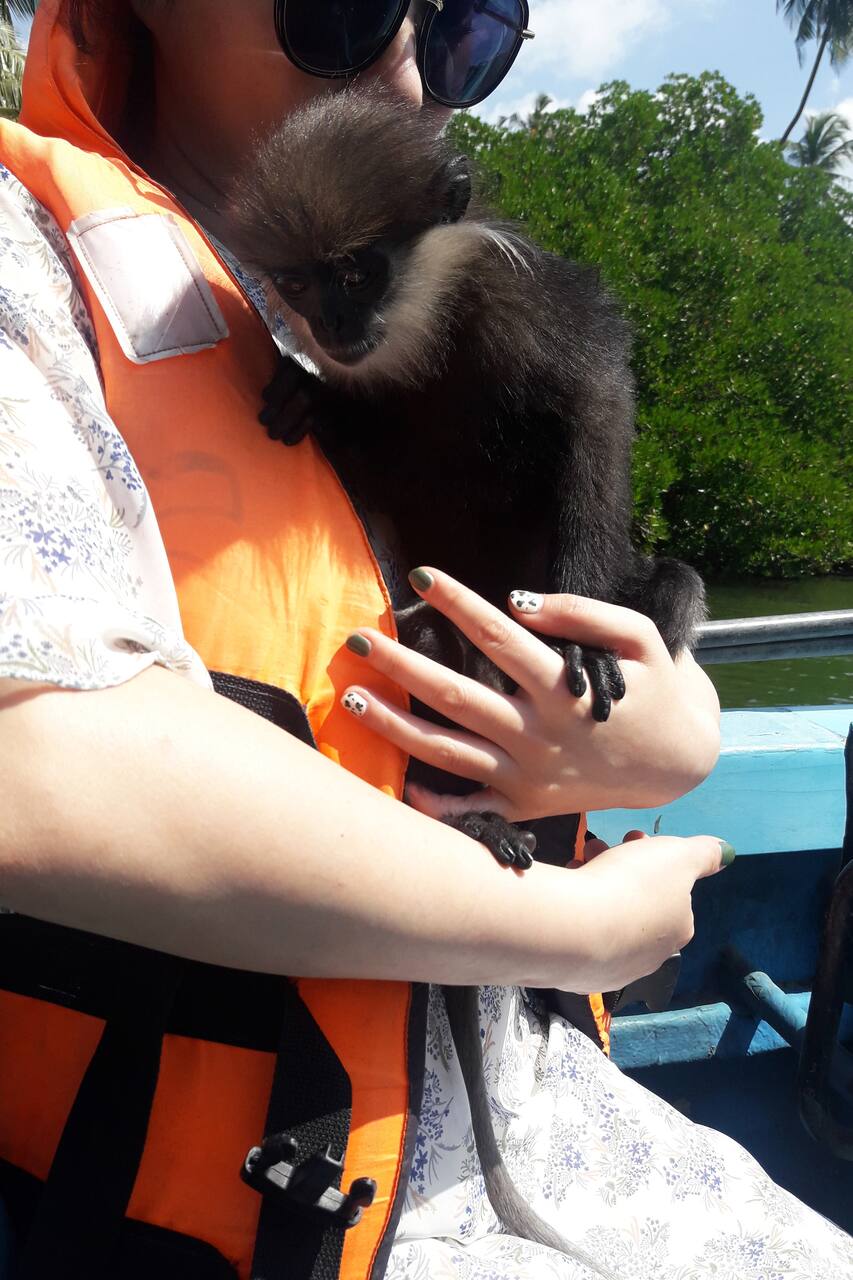 Witness the village from Colombo
Witness the village from Colombo
I'm Lakmal (Lux), an experienced guy for more than five years in tourism and am a fully qualified guide from the Sri Lanka Tourist Board. Having a Business Management background with 10 years experience as an Assistant Regional Manager in a leading IT related organization and knowledge with CIMA full qualification, I moved to Tourism just because of my passion to move around with people and my…
This five hour journey by an exceptional car is for nature lovers and those who are enjoying the real, indigenous cultural substance in Sri Lanka which is hidden behind the tall buildings in Colombo. Starting with a visit to rice cultivation scenery, you'll learn the process of cultivating our staple food by myself and will experience the green village surroundings filled with native and tourist…
If you are expecting just watching some places, this is not for you.
음식
Traditional Rice and Curry
Of course, a nature loving mind
Bandaragama is a beautiful village area with full of greenery surroundings, paddy fields and many natural water sources. A great place to see Sri Lankan cultural history and Rice Cultivation. On our way back, we'll visit an ancient Buddhist temple with a historical value. Local and foreign birds are seen in a beautiful place in Pokunuwita . The low land tea plantation, tea factory and rubber plantation are visited at Ingiriya.
7월 26일 금요일  

오전 9:00~오후 2:00.
3자리 중 3자리 남음
자동차 운전 체험
Witness the village from Colombo
새로운 트립