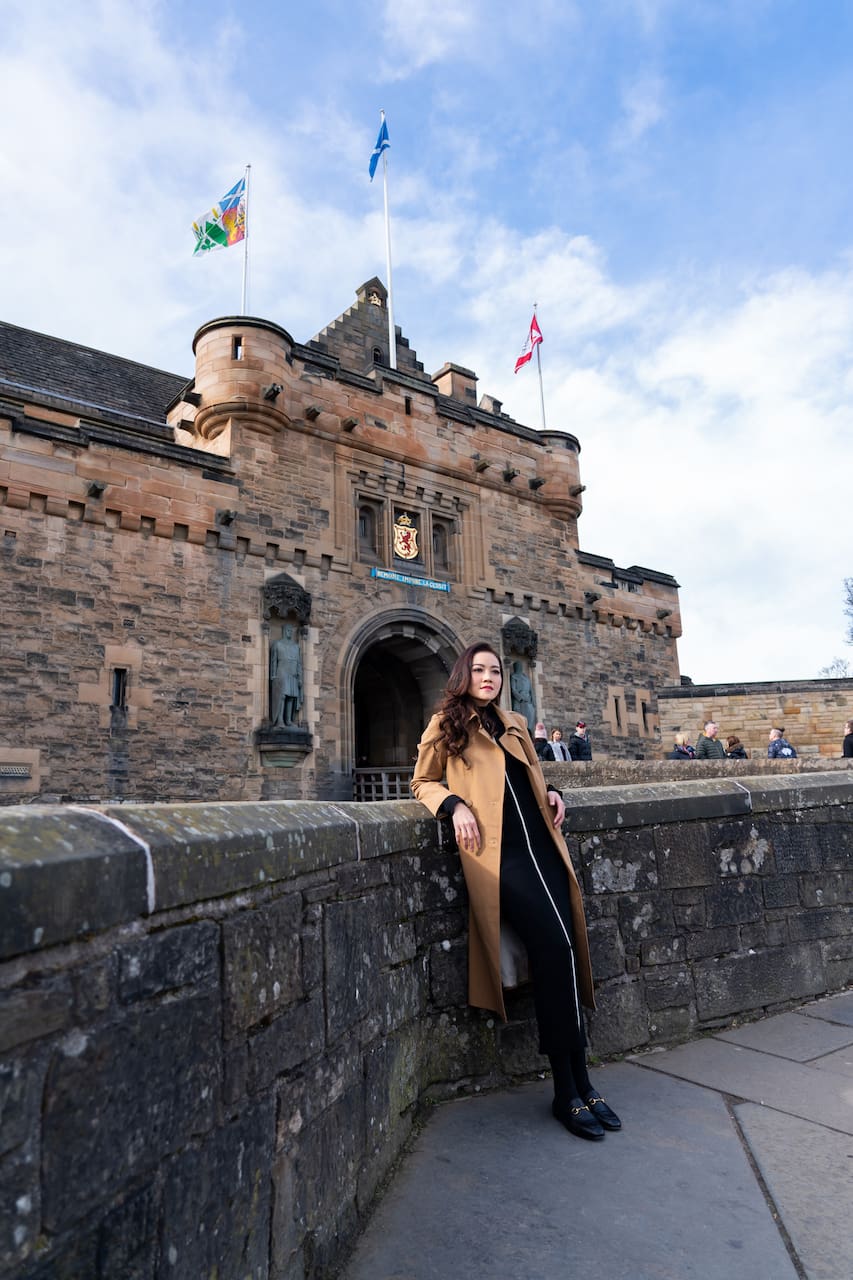 Languages:
스페인어, 영어, 이탈리아어, 프랑스어로 진행
Are you a solo traveller or are travelling with your friends/family? If you want some quality pictures capturing your Edinburgh trip, that's what I am here for! Here's why to choose me: - I have one of the best cameras on the market, with a resolution of 42 megapixels, so you will have billboard-quality images for a super-affordable price. - I have a photography degree so I know the best angles…
The standard tour will take place in the Old Town, for which we will meet in front of the St Giles Cathedral. If you already visited the old town and would like to try something different, I can also offer alternative locations. Here is a list of my favourite options, just send me a message when you book to arrange any of these: - Holyrood Park (for nature lovers): Royal park in the centre of…
I've just added the summer slots! Summer is always very busy, so book as soon as you can to make sure you get a spot, you can always cancel for free if your plans change :)
사진 촬영
Every tour is very personal to me and I will do my best to make you feel at ease. There's no judgement on my side, dress however you like and let me know if you have any particular request! I'll also show you every single picture after taking it so you can tell me if you like yourself and the style.
Accessories if you want to set a different mood to every picture
The standard tour will take place in the old town, however, I have lived in this city long enough to know some very interesting hidden gems that could be exactly what you were looking for! Just ask away if you think you could be interested in that and I will help you choose the best location for you. If it rains badly, we will move to the National Museum (free and warm), which has some incredible architecture perfect for photoshoots!
I've just added the summer slots! Summer is always very busy, so book as soon as you can to make sure you get a spot, you can always cancel for free if your plans change :)