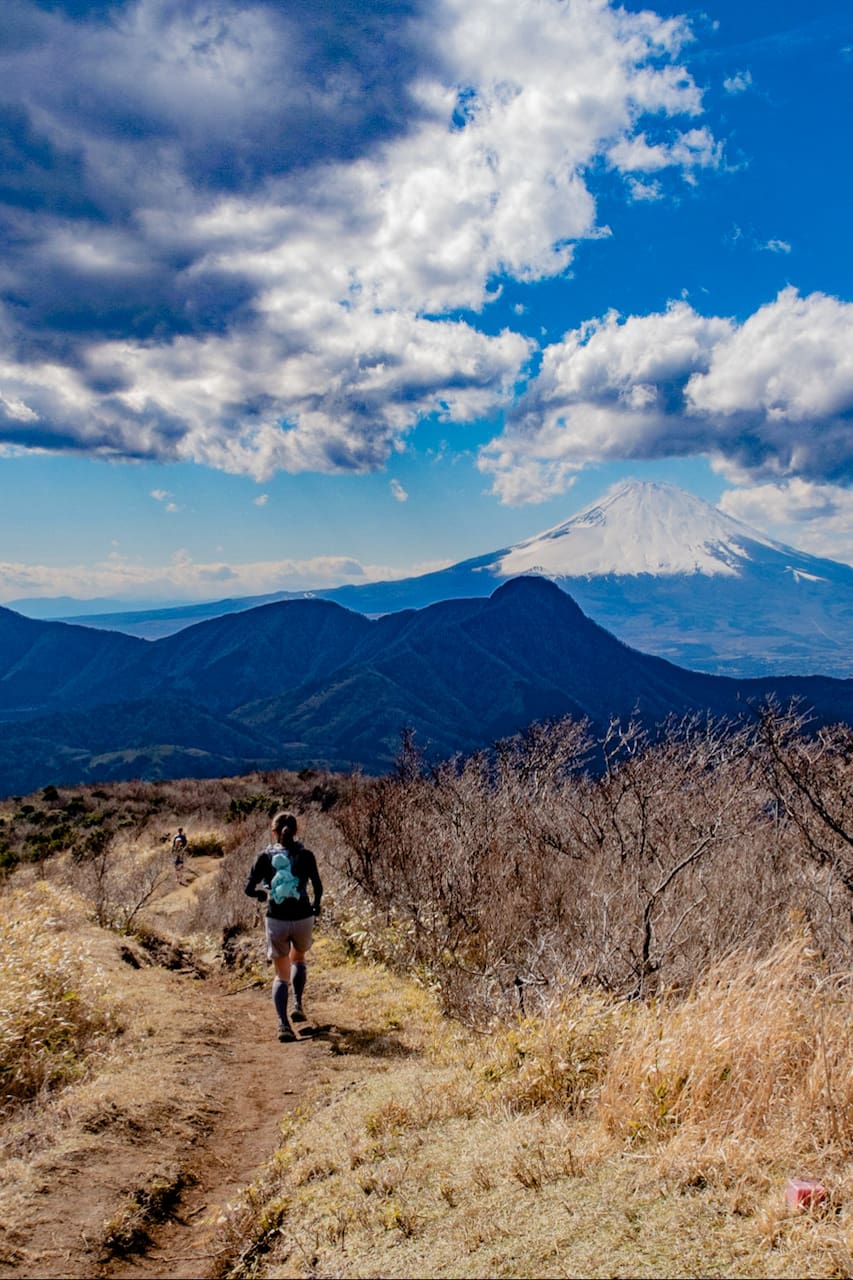 Exploration of Hakone trails
Exploration of Hakone trails
Languages:
언어에 상관없이 즐길 수 있는 트립
I love spending time in / close to the nature and I 've been a big fan of hiking and trekking for more than 15 years. As I need to be in Tokyo for my work on weekdays, I had always searched for and therefore am familiar with the places to escape from urban crowds to refresh and reset myself where is still easily visited from capital area. I love planning and showing people nice places, and I got…
There are many trails in Hakone, and we can go around Hakone along the trail. In this tour, we will enjoy trekking the most beautiful part of long trail in Hakone, including the ridge of Hakone mountains. You can enjoy breathtaking view of Mt. Fuji as well as various landscape such as mountanious ladscape, bamboo grasses, volcanic rocks, and green woods. At the peak or after going down the…
We may cancel the tour in case of bad weather.
Comfortable outfit for hiking
Some money for drink / foods
We will go up to the first peak of outer rim of Hakone volcano and walk along the ridge to get to the second peak. There is a mountain lodge at the second peak, so we can take a rest there. After the second peak, we are setting off to go down to Hakone town.
등산
Exploration of Hakone trails
새로운 트립