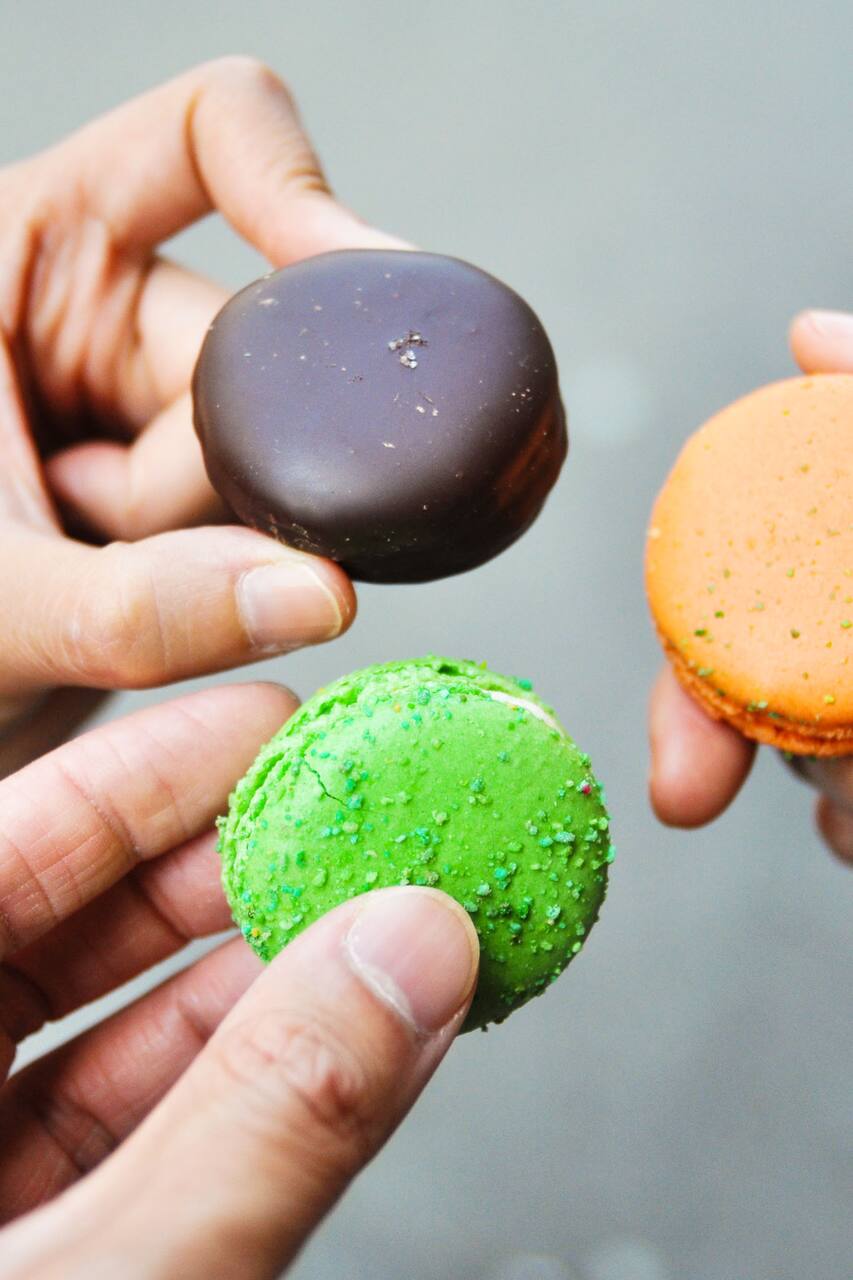 Food Tasting at a Paris market
Food Tasting at a Paris market
My name is Zoltan, and I am a multilingual tour guide. My passion is travelling around the world and visiting places with the eye of a local, on foot, or on a bike. Paris is my favorite as it has both the "touristy" and "behind the scenes" sides, which will amaze you and make you never want to leave this city! Come and join me discovering Paris and make your stay really memorable!
We will meet at a local neighbourhood in Paris and go for a food tasting with all the best, what the French cuisine can offer. Come and get spoiled by the best food that this country has to offer! Our tastings include baguette, pastries, cheese, charcuterie, oysters and of course the French wines! :)
Tours may only be conducted between Tuesday-Saturday 9 am to 3 pm and 4 pm to 9:30 pm and on Sundays 9 am to 3 pm.
음식
Baguette, Meat and Cheese plate, Tapenades, Oysters, Special Pastries
음료
Red and White wine, Coffee
We will walk around one of the oldest markets in the city, the Marché d'Aligre. Our food tour includes multiple tastings and we will visit the best local vendors in the area.
시식 체험
Food Tasting at a Paris market
새로운 트립