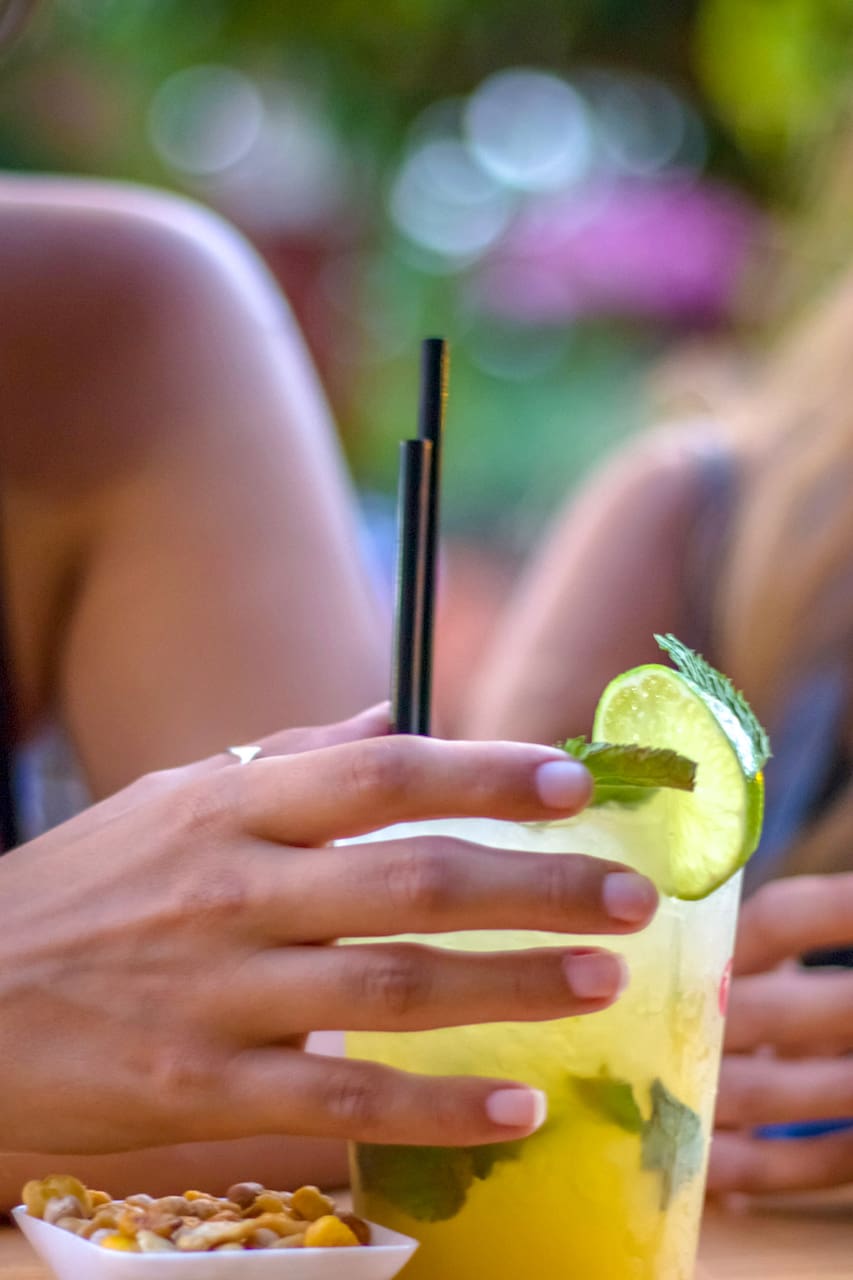 Rum Punch and Local Treats 101 class
Rum Punch and Local Treats 101 class
I am a creative and passionate individual who believes in living life to the fullest. I am a university graduate Marketing and Hotel Management. I believe in creating memories and opportunities where people can feel comfortable expressing themselves. Overall I'm that guy that will make sure everyone's having a good time.
This experience is one that's very special to me as a person. The experience is all about traditional Jamaican treats and My uncles famous rum punch made from our classic Jamaican white rum. First thing we will do is have a detail description of all the ingredients we will be using and their health values. Once we have a understanding, we will taste and discuss the local treats and snacks as your…
This experience will be very practical but also very laid back. My uncle has been making rum punch for over 20 years and loves sharing his secrets with new friends. You are bound to have a good time !
Snacks
Traditional Jamaican treats and snacks
Drinks
Natural fruit Juices and Rum Punch
Transportation
Transportation within Ocho Rios to the location is included. Transportation from outside Ocho Rios can be arranged at a cost.