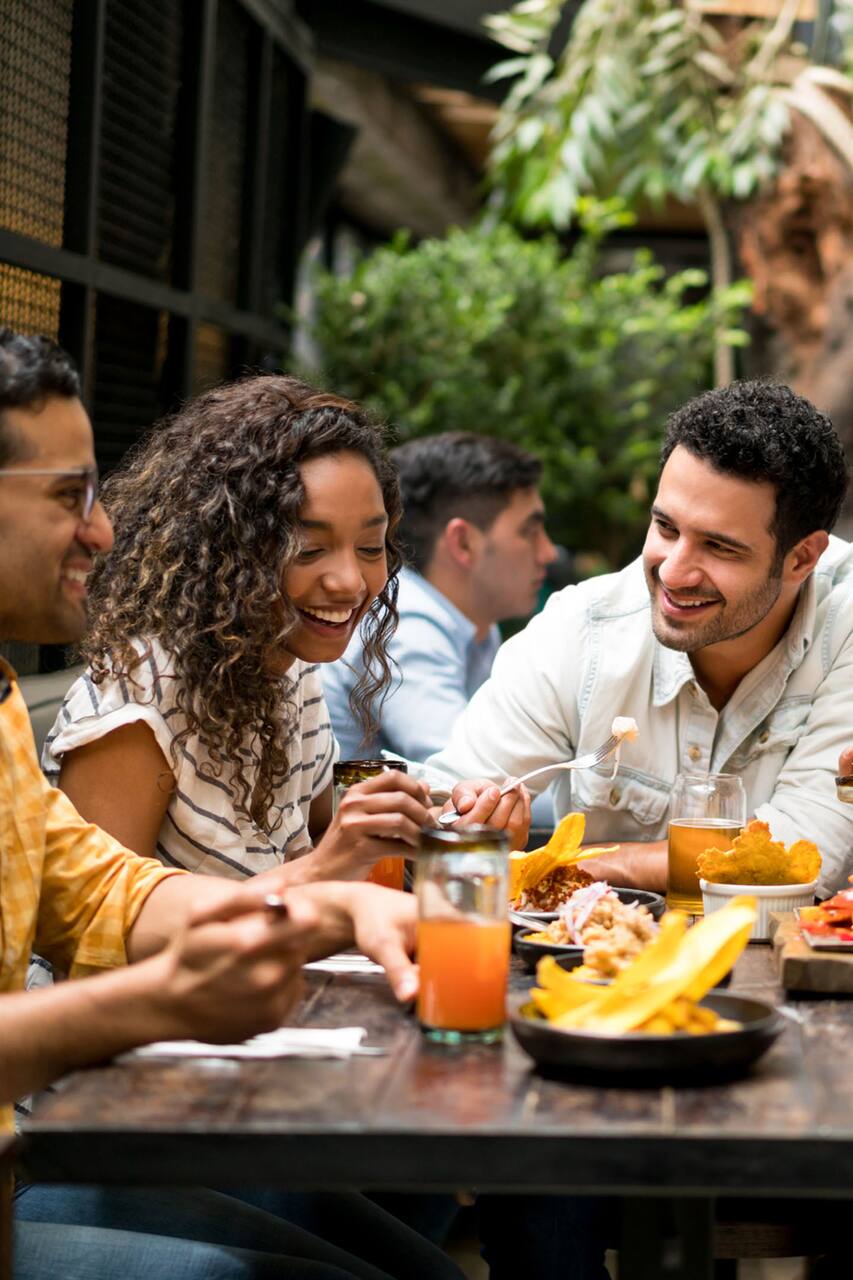 Run a food business Filipino style...
Run a food business Filipino style...
Hello everyone, I am Anthony and I own 8two8 Convenience Store and Cafe. This has been in operation since 2014. I have 2 branches one in Roxas town and the other one is in Puerto Princesa City. I am passionate about hosting this activity because this will give travellers/guests a chance to learn how a small business in the Philippines is being run. Also, they will be exposed to the many ways of…
I will introduce the steps to be taken in order to have a Filipino food business. I will teach product development and menu planning. Basic lessons in Facebook marketing. I will teach store set up and floor plan. Concept formulation and marketing strategy, customer service, cashiering.
Food
Meals, usually Filipino rice meals. Our special pizza.