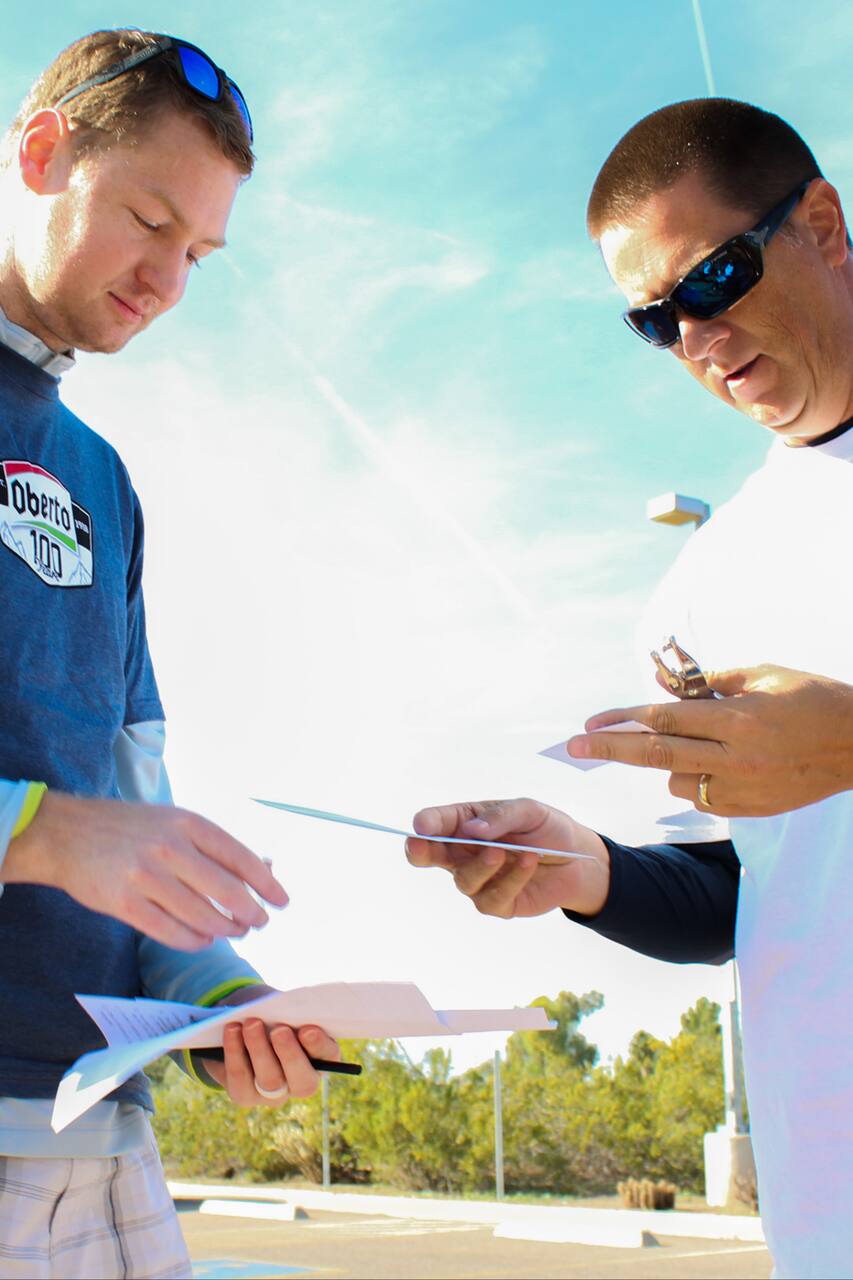 CacheDashePHX. Unlock your Sherlock.
CacheDashePHX. Unlock your Sherlock.

예약 가능한 날짜가 몇 개 남지 않았습니다!
The CacheDashe was built around my love for Arizona, adventure and healthy competition. I have a diverse skill set ranging from a command of local history, a love of hiking and the fact that I am game theory tactician and puzzle/crytography fanatic . I provide a customized and unique outdoor adventure. I want residents and visitors to discover the rich history and spectacular geography of the…
The CacheDashe is a unique outdoor adventure race where participants solve clues that lead to several valley locations and eventually the final prize. Participants will all begin at a central location, "the Starting Line", where they will register, sign waivers and get their first clues. From there the race is on as teams find the different"Clue Spots" where they receive additional clues. …
This event is best played in teams. You will most likely be required to to several location unless otherwised determined.
Participants will have to provide their own transportation between clue spots unless the event has been customized to occur all in one area