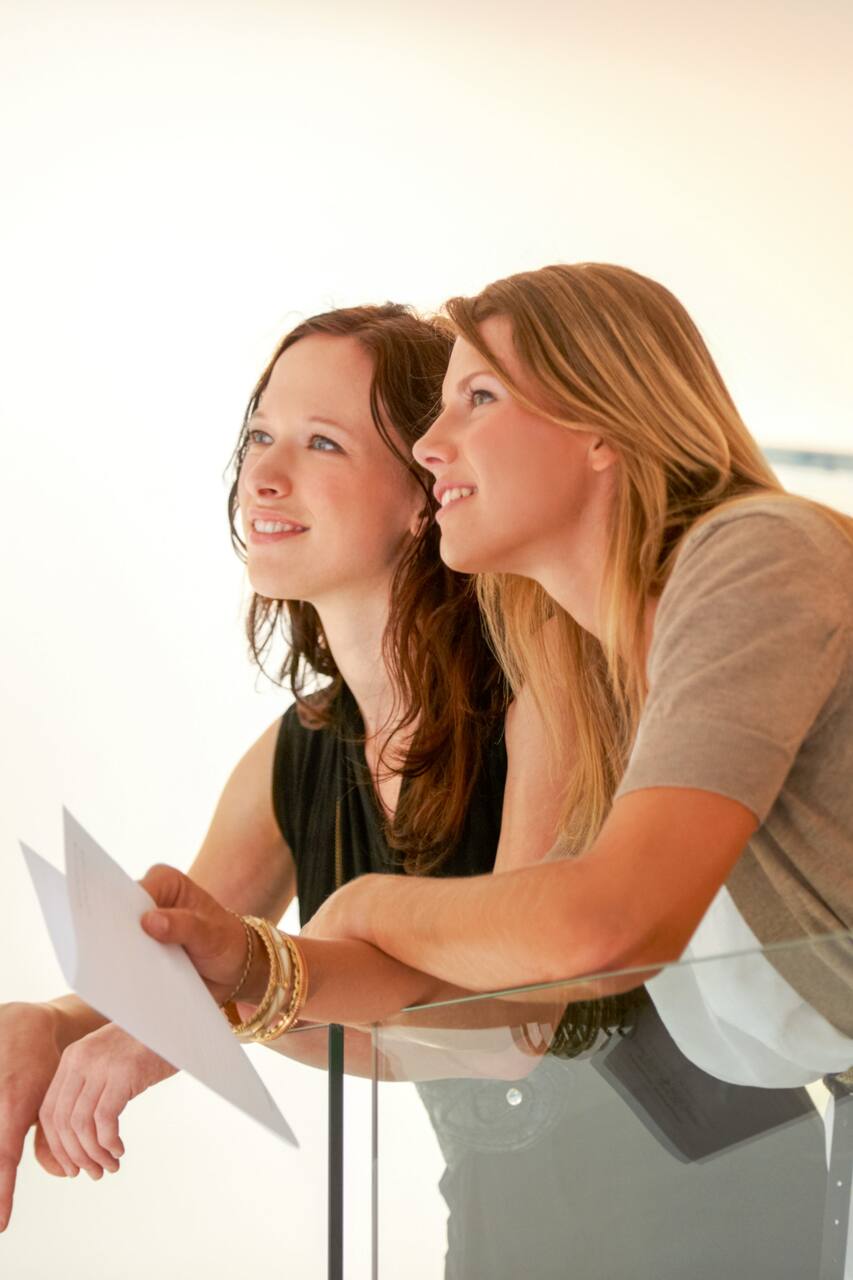 Art Collection Consultancy Session
Art Collection Consultancy Session
I am the founder of HS Art and I've been collecting and building my own art collection for over ten years now. My collection has featured on independent collectors and I've helped and advised many collectors around the world to build their own collection. I studied Econmics at Oxford and took further classes in Art & Business at Christie's.
The Art consultancy is a one to one session carried out at the Tate Modern members area. It will include and introductory discussion on where your current collection is and where you wish for it to go. I will then advise on how best for this to happen and the best galleries, auction houses and private collector communities where art can be traded and purchased. Tickets to all exhibitions within…
Throughout the consultancy session you will have the option to attend any of the exhibitions within the tate for free
음료
Drinks and tickets to the exhibitions
On the experience you will visit the Tate Modern members area as well as all the exhibitions that are currently on display.
박물관 탐방
Art Collection Consultancy Session
새로운 트립