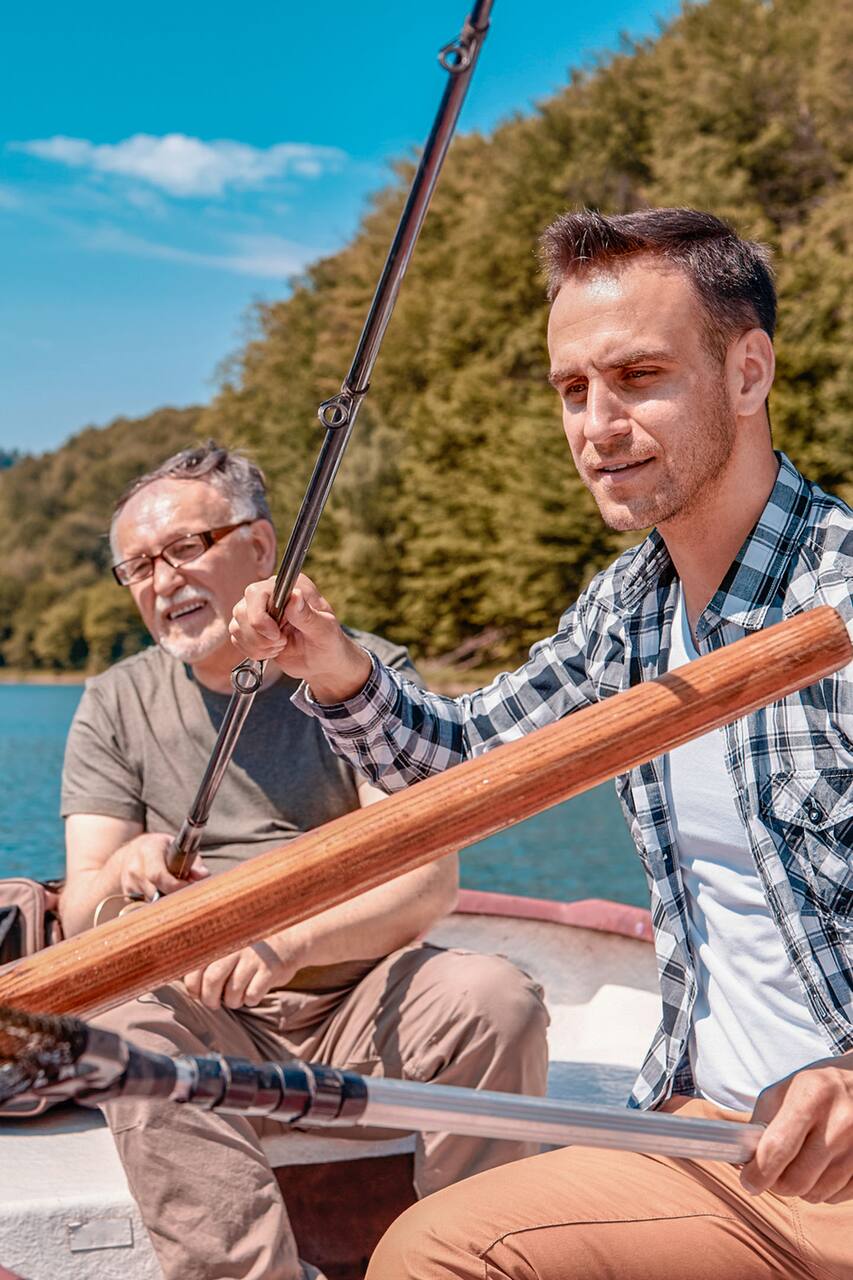 Row, Click and Fish - Majestic Batanes
Row, Click and Fish - Majestic Batanes
I have been boat fishing and rowing for 30 years. I know the best spots to fish in the majestic Islands of Batanes. And I know where fishing and the best seascape and landscape view meet.
You will row one of the most unique mini fishing boats in the Philippines - the "tataya" of Batanes. We will sail around the island. And as you marvel the beauty of both the landscape and seascape, we will stop in the best and most pristine spot for fishing. You will help me catch the best tasting fish for our dinner. And I will also teach you the local way of fishing. So prepare your camera! Be…
Bring the following: 1. Your gear for fishing and swimming. 2. Sunscreen lotion 3. Snacks and drinks. 4. Hat 5. Camera (Recommended: waterproof) 6. Aqua Shoes
장비
I will bring with me some extra traditional fishing gadgets and baits. A life vest will also be provided.
Fishing rod! In case you prefer to fish using a modern gadget.
Snacks! In case you'll get hungry.
Hat. Just to protect your head from the heat.
Old long sleeves or your fishing attire. Also to protect your skin from the heat.
Sunscreen. Again, against the UV rays.
Camera! To capture the moment and the grandeur. (Better if waterproof)
We will depart from the beach of Basco or Ivana. We will sail for at least 200-400 meters from the shore. We will stop adjacent the port of Basco to view and take photos of the beautiful land and seascape featuring the famous watchtower and the grand Mt. Iraya. We will head nearer the reefs and fishing pool spots to catch the best tasting fishes of the island. After fishing, we will continue to sail beside the best seascape and reef contours.
Bring the following: 1. Your gear for fishing and swimming. 2. Sunscreen lotion 3. Snacks and drinks. 4. Hat 5. Camera (Recommended: waterproof) 6. Aqua Shoes
낚시
Row, Click and Fish - Majestic Batanes
새로운 트립