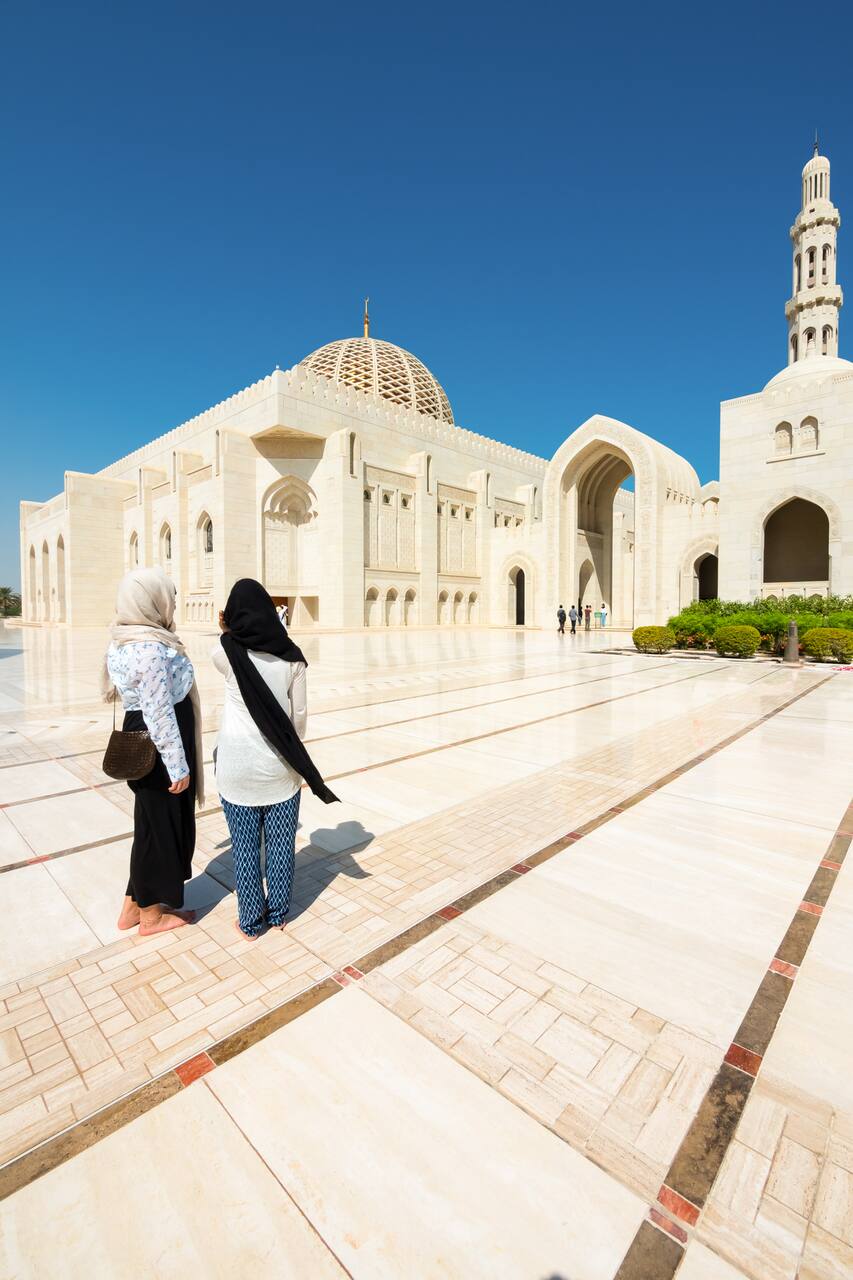 Hello! i am ibrahim Alhaditha. i have been working professionally with tourists for more than 5+ years. I love Muscat in the extreme and we are totally ready to share this love showing the most amazing places and the best views. We'll do all our best for you to enjoy staying in this wonderful city.
Starting to the beautiful Grand Mosque for photo stop. Continue to Sultan Qaboos Port, Muscat's main trading port, and then the colorful Muttrah Souk for typical Omani souvenirs. Next stop is the Bait Al Zubair Museum, one of the most informative museums in Oman, which focuses on the country's fascinating history and the traditional culture and lifestyle of the people of the Sultanate. From here…
need to book before join the trip
The tour begins at 1630 hrs from hotel. We will cover 4 main tourist points including Sultan Qaboos Grand Mosque, photo stop at Taimur bin said al said Mosque. These are the religious landmarks of Oman and the guide will explain the history of the Mosque. Since this is an evening tour, you may not be able to enter the indoor praying area of the Mosque, but will be able to enjoy many of the scenic views from the outside.