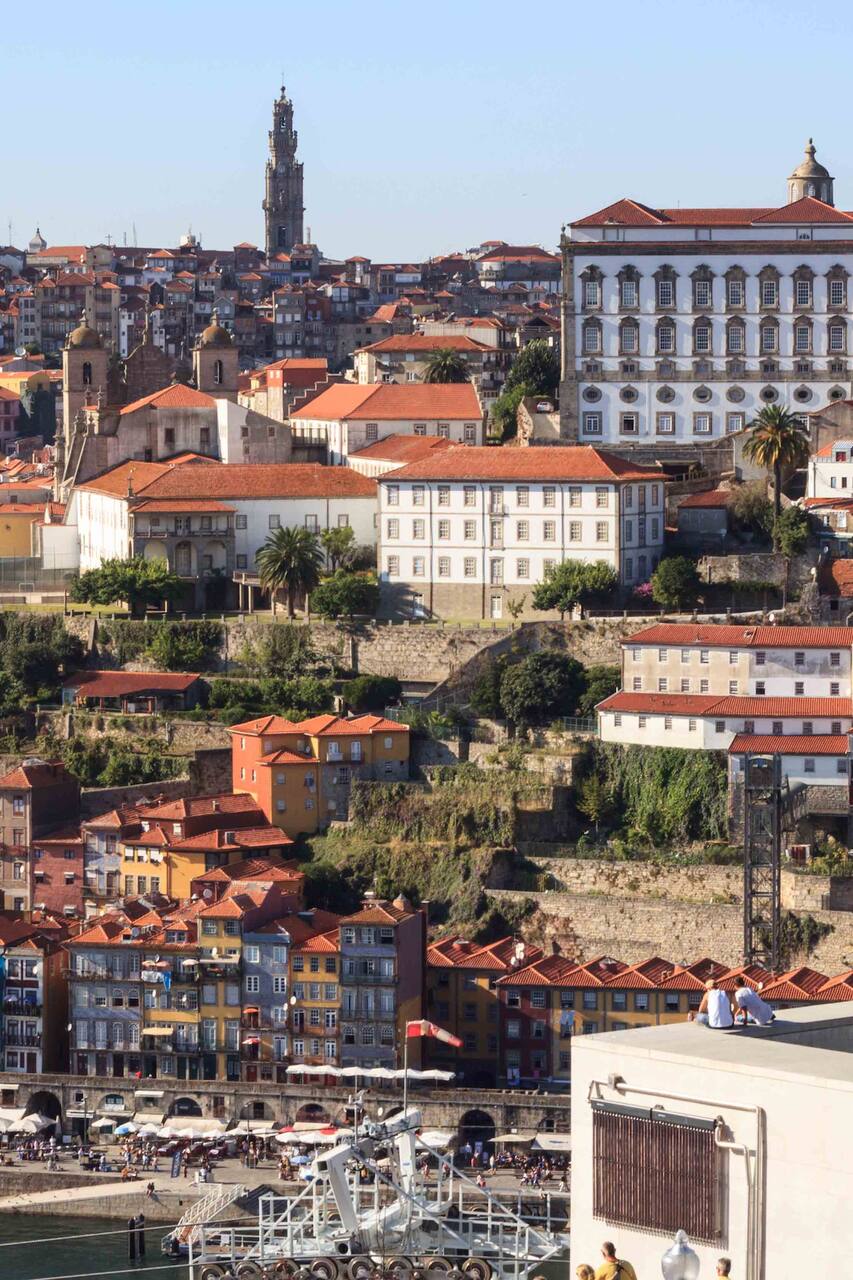 Food and Fado in Renault 4L
Food and Fado in Renault 4L
I am a true "Homem do Norte" (expression that literally means man of the north!). Although I travelled a little bit around the globe, I always return to my little piece of heaven and that´s why I want to showcase my special region to you. Although I started my career in design and photography, for the past 10 years I was dedicated to tourism as a surf teacher and also as an airbnb host. All my…
Porto offers many places called Tascas (little restaurants with a local atmosphere) where you can enjoy the traditional petiscos but the most authentic one you will find it in this tour. We will meet in Avenida dos Aliados and start our car ride in the heart of Porto stopping as many as you wish so you can discover all the important sightseeings. The journey will continue in our happy car as we…
Feel free to contact me to advise me for any special need or request or if you have any doubt about the journey (timetables, routes and places to visit).
Food
In the "Tasca" I will give you all the details about the food/drink options and we will share a typical tasting menu.
Drinks
Oporto wine glass Shared traditional drinks in "Tasca"
Lots of curiosity about Porto and surrounding region.