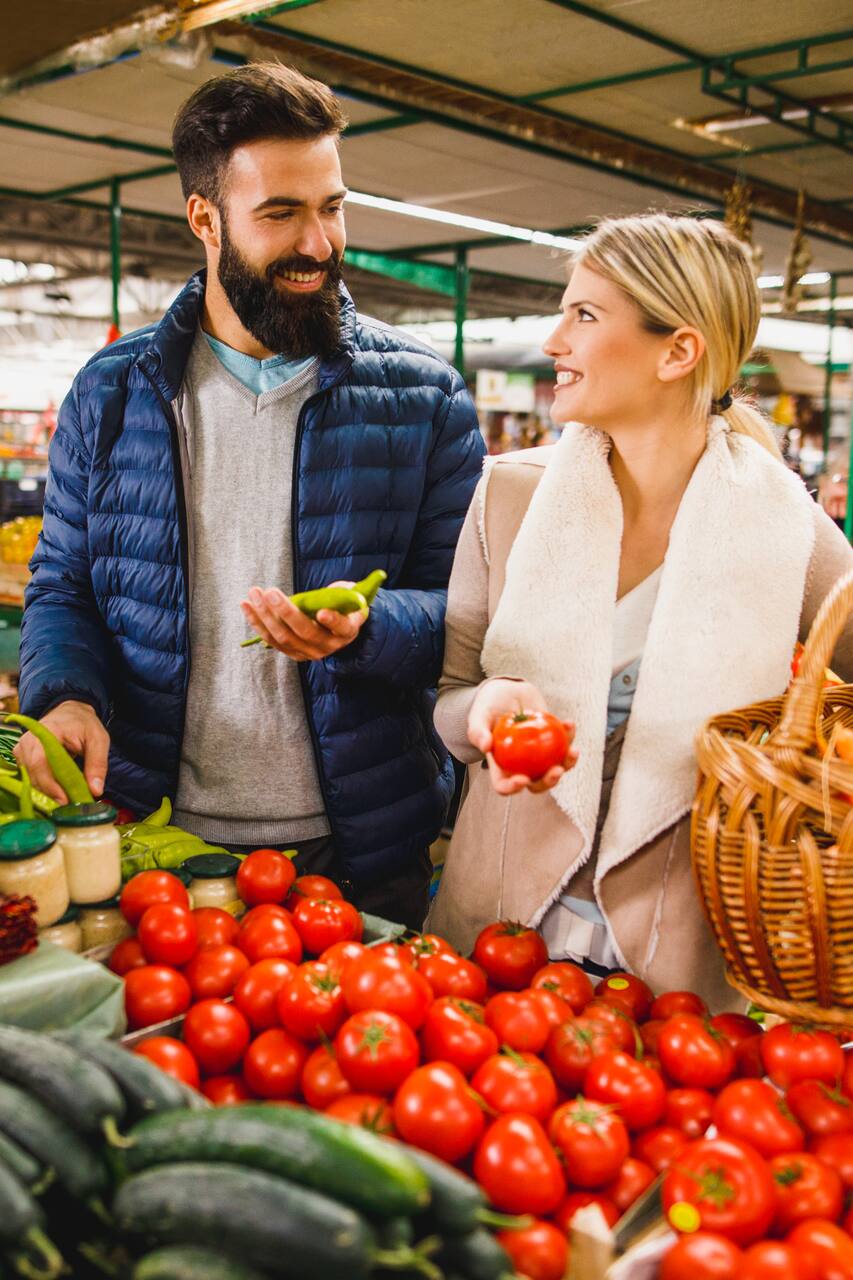 Land to Mouth (Vegetarian Experience)
Land to Mouth (Vegetarian Experience)
Who is Wilfre? Wilfre is a young social scientist, graduated in Philosophy, Master in Social Sciences and with a dozen postgraduate courses related to personal, organizational coaching and the facilitation of learning experiences. He has published several scientific articles and is co-author of the book "The Madiba Learning Community. Memories of a trip." 7 years of experience in action research,…
We will meet at Wilfres Portalito and make the introductions. After getting to know each other we will elaborate a unique menu using traditional recipes provided by me, taking into consideration everyones particular taste. Once the menu is completed we will walk to most iconic agro markets in the area. We will witness the evident difference between a private and government agro and talk about…
간식 및 기타
*Everything necessary for the menus. Can include several Vegetables, Fruits and Spices.. Everything not found in the agros i will provide to complete the designed menus!
음료
Bottled natural water while walking and later natural juices made by themselves fresh.
First we will start at my portalito! Then we will walk the streets of Vedado in search of the best ingredients available. We will stop at a government Agro and see whats available and take notice of the state of the Agro. Later we will continue to a private Agro where everything is more expensive and there is more variety. After we buy everything needed we will come back to my kitchen where the magic happens! Later we relax and eat!!! 농장/목장체험
Land to Mouth (Vegetarian Experience)
새로운 트립