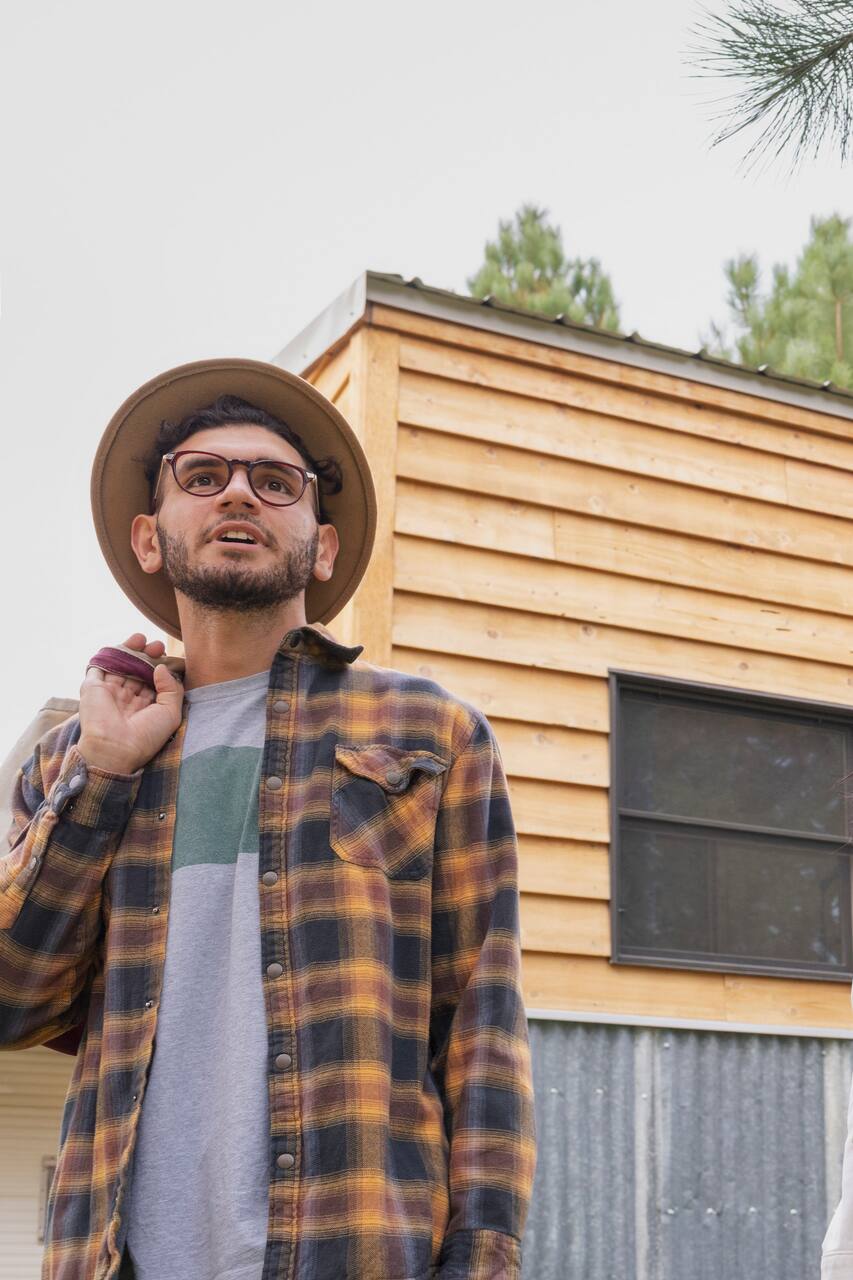 So You Think You Want A Tiny Home?!
So You Think You Want A Tiny Home?!
Our education is vast from, extending from naturals sciences to herbal wellness. We both have over a decade of experience in real estate andas living as minimalist. We share common interests in conservation and in community sustainability. You will find no couple more versed in living with the necessity of life verses the gross consumerism that plagues our cities. We look at what collective…
We will start with a tour of our tiny home and the components that make it functional for the common living convert. During walkthrough we examine building materials and efficiency of each part in function of house. We breakdown the compost toilet and the costs savings of sewer, water, and electricity. We do a comparative analysis of DIY building verses hiring professionals. We end with…
Drinks
Mimosas and mini pecan pies!
Mobile phones for selfies with us! #afrominimalists