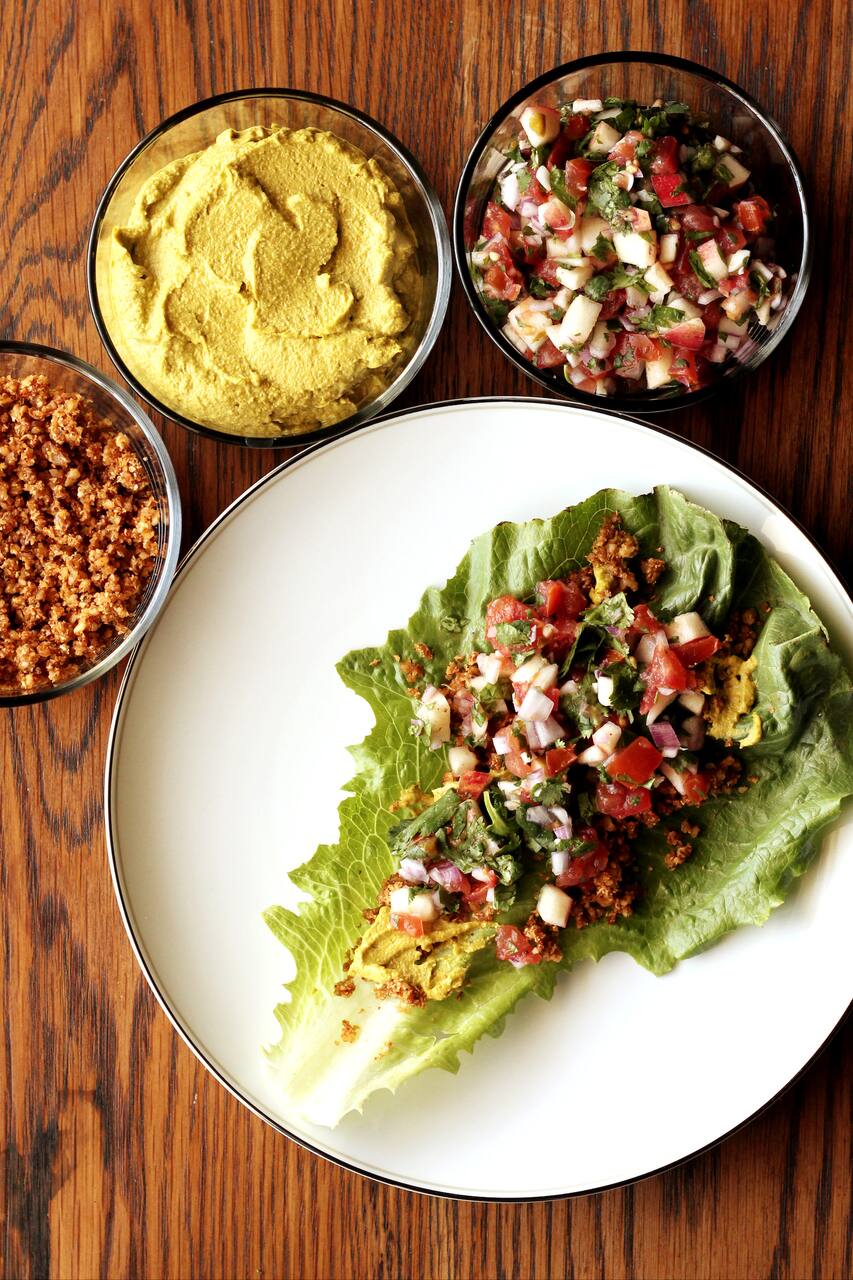 Exploring Plant-based Culinary Arts
Exploring Plant-based Culinary Arts
I'm a plant-based culinary artist, wellness coach, and creator of The Prana Kitchen. I have over 10 years of experience, education, and training in health and fitness. I'm passionate about inspiring others to live healthier lives and teaching people how to get creative in the kitchen and move their body on a regular basis.
Explore the world of culinary arts through the many appliances and gadgets that are part of a chef's kitchen. We'll prepare healthy snacks and dishes using a high-speed blender, food processor, mandolin, spiralizer, dehydrator, and Instant Pot. Learn how you can save time and increase nutrition in your daily meals. You'll discover which tools you want to add to your kitchen by experimenting with…
To fully enjoy the experience you'll want to have an appetite when you arrive.
간식 및 기타
All of our finished recipes to fill our stomachs. Kale chips, hummus, recipe of the day
장비
High-speed blender, dehydrator, Instant Pot, food processor, mandolin, spiralizer
Our culinary adventure will take place in The Sanctuary—an intentionally designed house that promotes relaxation and creativity. We'll discuss your goals in the contemplation room, experiment in the food lab, and taste in the dining hall.
쿠킹 클래스
Exploring Plant-based Culinary Arts
새로운 트립