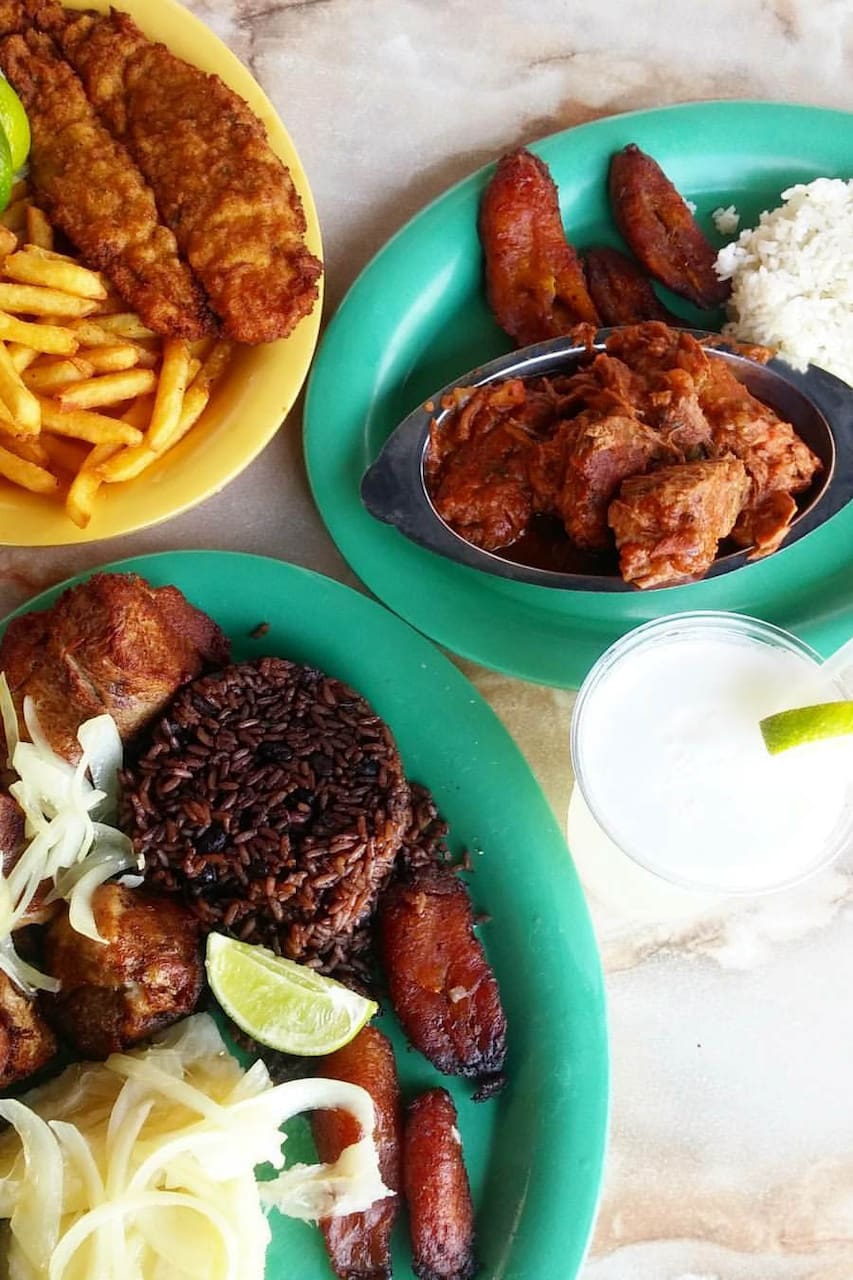 Native Miamian & Cuban-American. 15 years creating and giving tours in Miami & various cities around the world. I used to work at MTV Latin America and now I'm the co-founder of an education startup. Fluent: Spanish & English. Foodie. IG: @305LikeALocal
We'll share a meal at an authentic Cuban restaurant in Little Havana where I'll curate the dishes so you can taste a variety of different flavors & favorites. I'll tell you about our history and culture, and walk you through the dishes to give insight into our flavors and ingredients so you can order on your own next time. The experience name comes from a Colada, a "6-shots" cup of espresso, that…
Transportation will be needed to get to and from the restaurant.
음식
Dinner, dessert & coffee. Dietary restrictions will be taken into consideration. Alcohol & soda not included.
Casual dress code. Dress for warm weather!
The restaurant is located on historic Calle Ocho in Little Havana. This street is the heart of Little Havana and is most well known as the place many Cubans migrated to when they left Cuba. There's always loud music, domino games being played, and Spanish being spoken.