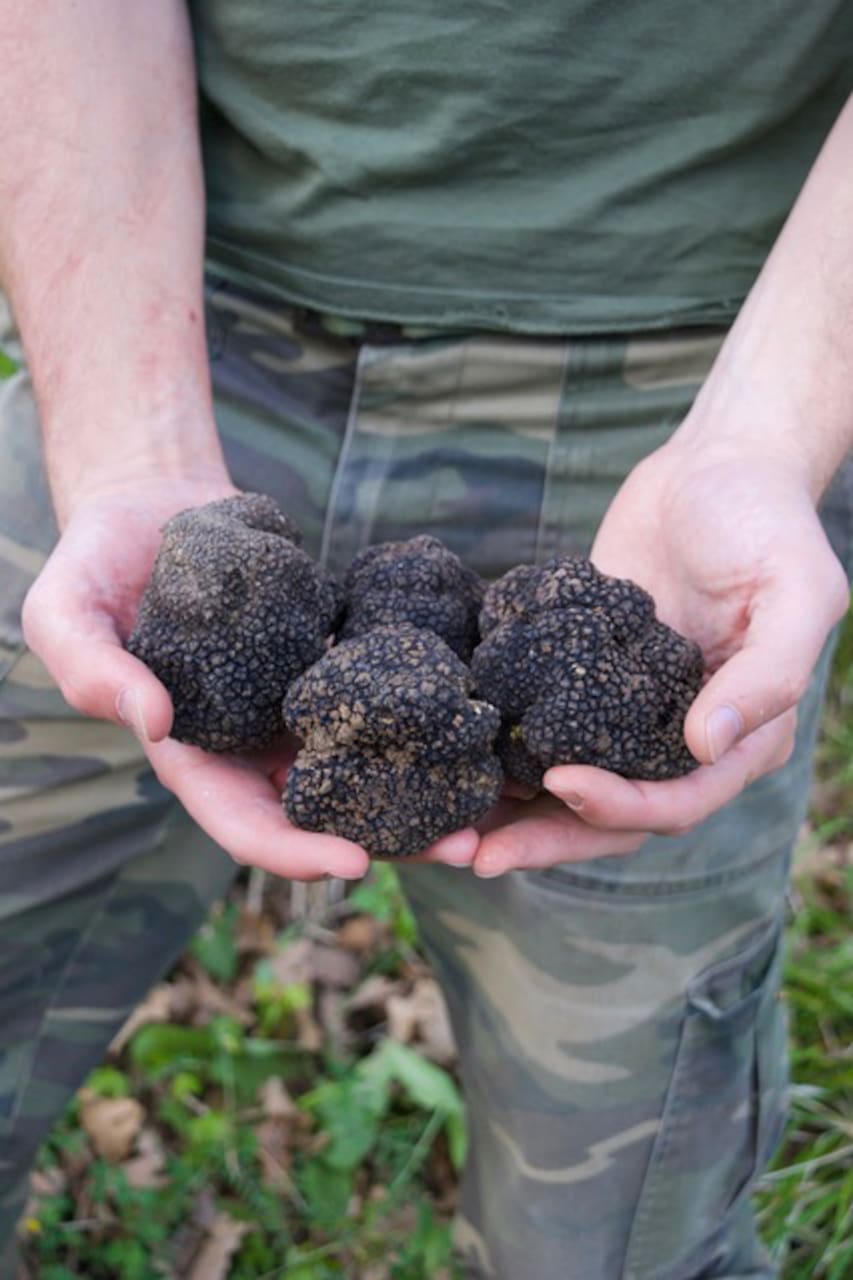 360명이 넘는 게스트가 이 트립에 별점 5점을 주었습니다.
I am a professional truffle hunter and I've been doing this business for 8 years. I've always had a great love for nature and animals since i was young, for this reason my passion has become my job!
We'll have a day trip through the woods north of Rome, hunting truffles with the help of trained dogs,we will pass through areas rich in history of outstanding natural beauty. After the trip we will go to have lunch at a beautiful location, we will learn how to cook truffles dishes and we'll eat them for lunch with a very good wine.
We have two locations to do the tour, both easy to reach and close to Rome, it is possible to change location even a few days before the tour.
Food
Truffle lunch If you have problems such as allergy or a different food choise please let us know and we will satisfy your requests.
Appropriate outdoor clothing and shoes