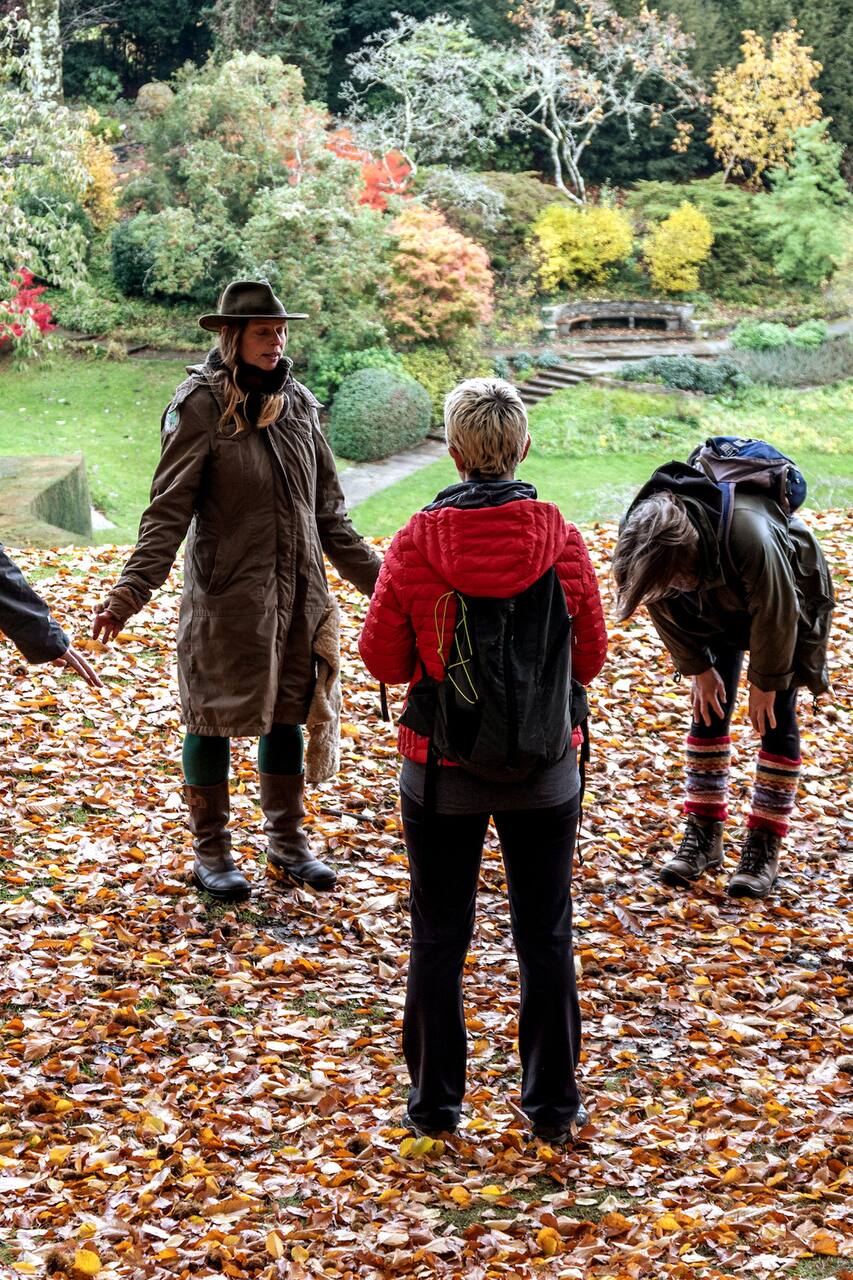 Forest bathing at Dartington hall
Forest bathing at Dartington hall
Founder of Creative Journeys in nature. Expressive artist and Certified Nature and Forest therapy Guide Emma has over 25 years experience as an artist and craftswoman in a diverse range of fields and mediums. She has applied this experience and a training in Person-centred art therapy since 2001 to individuals and group settings. She is a member of the Association of Nature and Forest Therapy…
Shinrin-yoku /Forest bathing a guided gentle walk incorporating optional invitations to enable you to relax and quieten your busy mind so you can receive the medicine and wisdom of the natural environment. First we will gather and shake off the road dust. I will invite you to step through a gateway and leave behind your burdens and responsibilities for the next couple of hours as we step into the…
There is plenty of car parking on the estate. current charge £1 for 4hrs. 2 cafes and one restaurant.
간식
gluten free and healthy snack for our tea ceremony
blanket if it's cold out insect repellent hat any medication they may require , epi pens, inhalers water to drink if it's a hot day
Our wanders will be in the gardens and woodland of the Dartington hall estate, A place of natural beauty that has inspired creative innovation and inspiration for the last 100yrs and been home to our ancestors for many more since before the iron age.
건강한 심신을 위한 클래스
Forest bathing at Dartington hall
새로운 트립