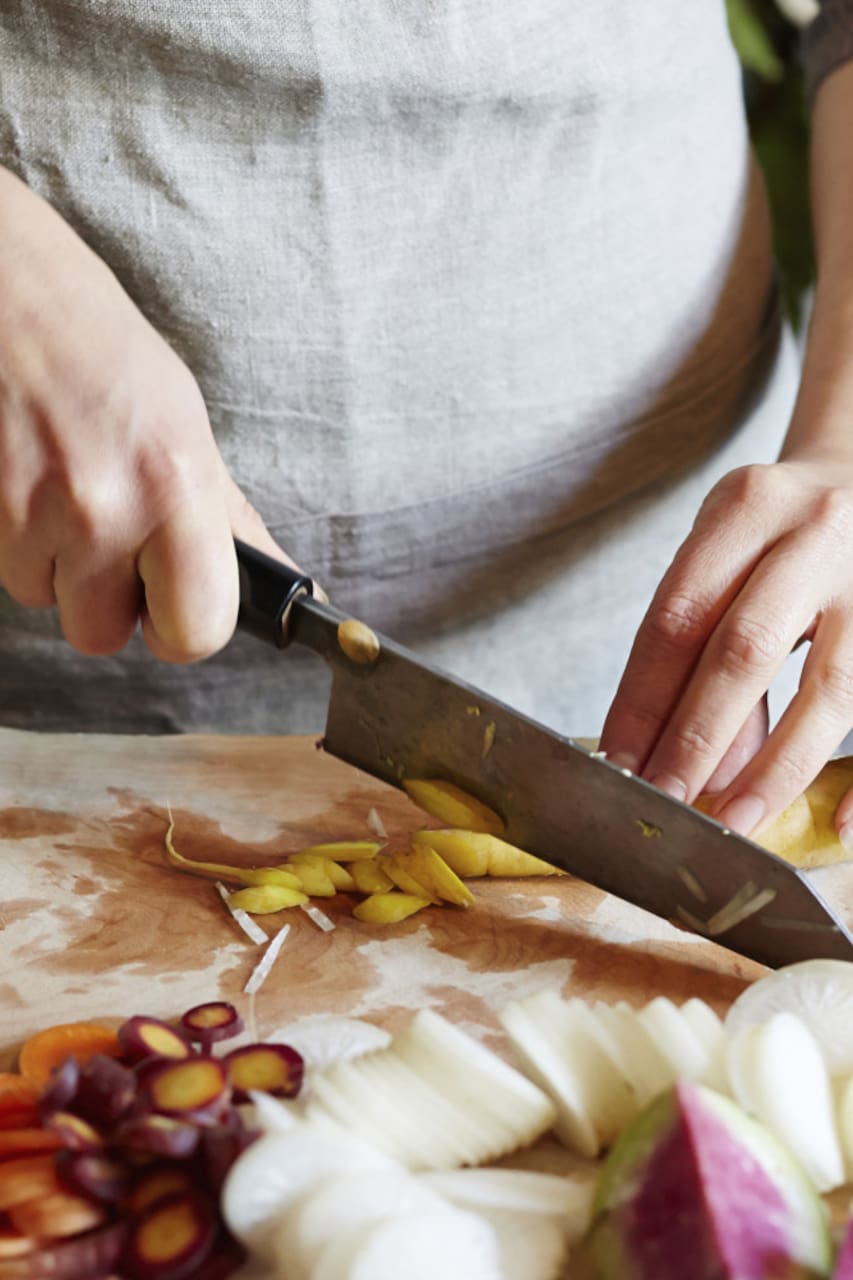 Cook and drink on the feet ofVesuvio
Cook and drink on the feet ofVesuvio
My name is Maria Paola, I take care of welcoming my wine cellar since I finished my graduation in science of tourism. My passion for wine has been handed down to me by my grandmother and my parents, the history of wine and the charm of this drink have made my work my inspiration! Overtime I have developed more and more the idea that around the wine there is a world of experiences that have a very…
My home is Vesuvio, i can't imagine an other place to live! Beatiful surrondings rich of nature and history. The tour starts into vineyards talling about the history of my family and my ancestors, first farmes in Boscotrecase. Then you can appreciate the grape varietes and our coltivations! Join me visiting the little museum on the terrace right in the middle of vines where we collected the…
The experience starts st 10 here at our winery not at 7 as seen on calendar.
Food
BRUSCHETTA WITH PIENNOLO TOMATOES SPAGHETTI WITH ORGANIC TOMATO SAUCE PROVOLONE CHEESE, SALAM, CAPOCOLLO, VEGETABLES,DESSERT
Drinks
Wine tasting WINE TASTING OF ORGANIC LACRYMA CHRISTI DOP OF VESUVIO
Transportation
Pick up included from Torre Annunziata Oplonti train station.
TAKE YOUR CAMERA AND HAVE FUN!!!