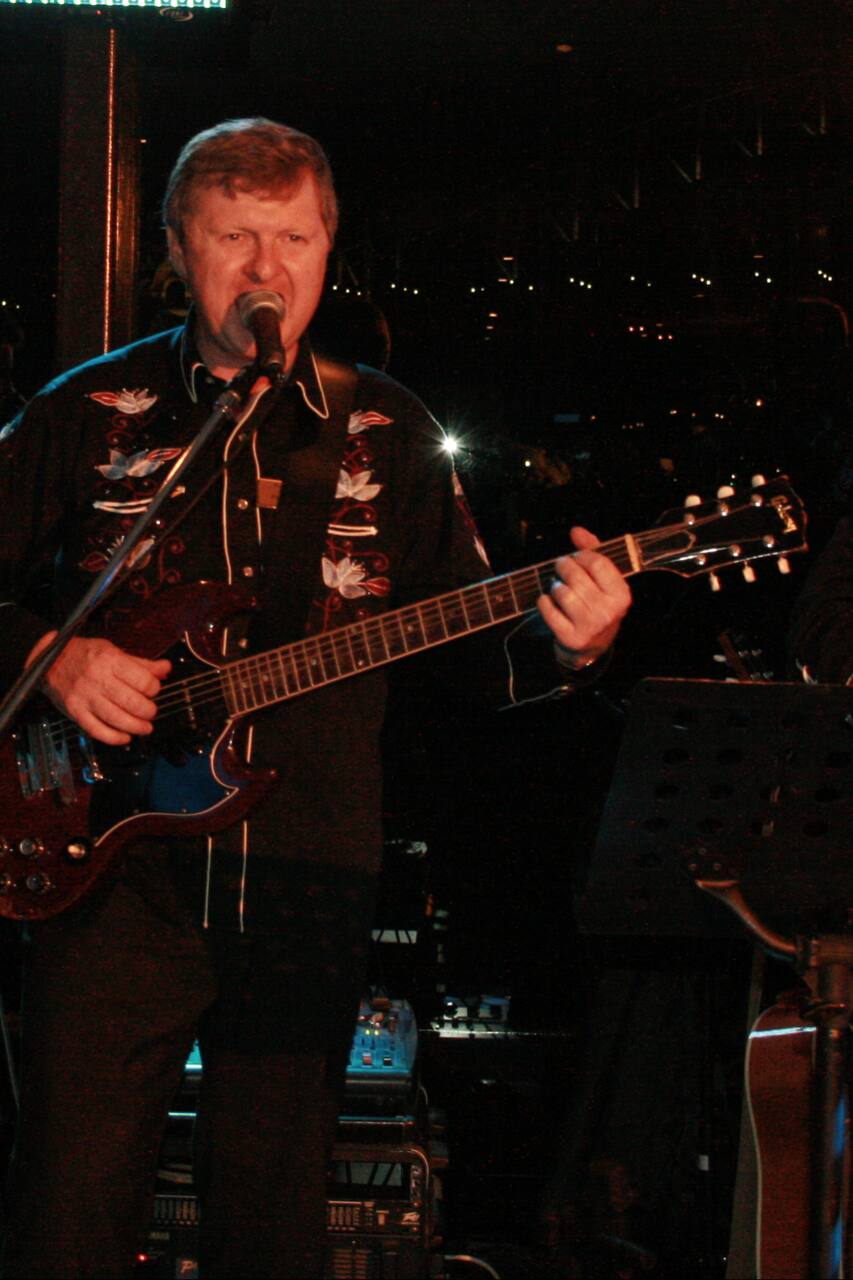 MUSICAL Performance and Recording
MUSICAL Performance and Recording
Languages:
언어에 상관없이 즐길 수 있는 트립
I am the founding of the long-running show, Americn Graffiti Australia. We have performed the show over 2000 times around Sydney. This experience shows you how to think about performing in a live performance situation. Whether you play an instrument, sing or not you will learn about performing for an audience.
What can you perform? What the audience wants from your performance? What equipment you need? Setting up? How to present yourself and attitude to performance? Beginning, middle and end of show!? How to charge for performance? Take home a video recording of your efforts!!
If you wish to learn about stage setup and presentation around musical performance I will share my years of experience with you. I provide the resources at the studio.
Drinks
We will provid drinks / small refreshment depending upon the season.
Equipment
I provide all equipment for a musical performance, including keyboard, guitars, PA and recording system.
Please bring a free spirit and open mind to help with a relaxed performance!!