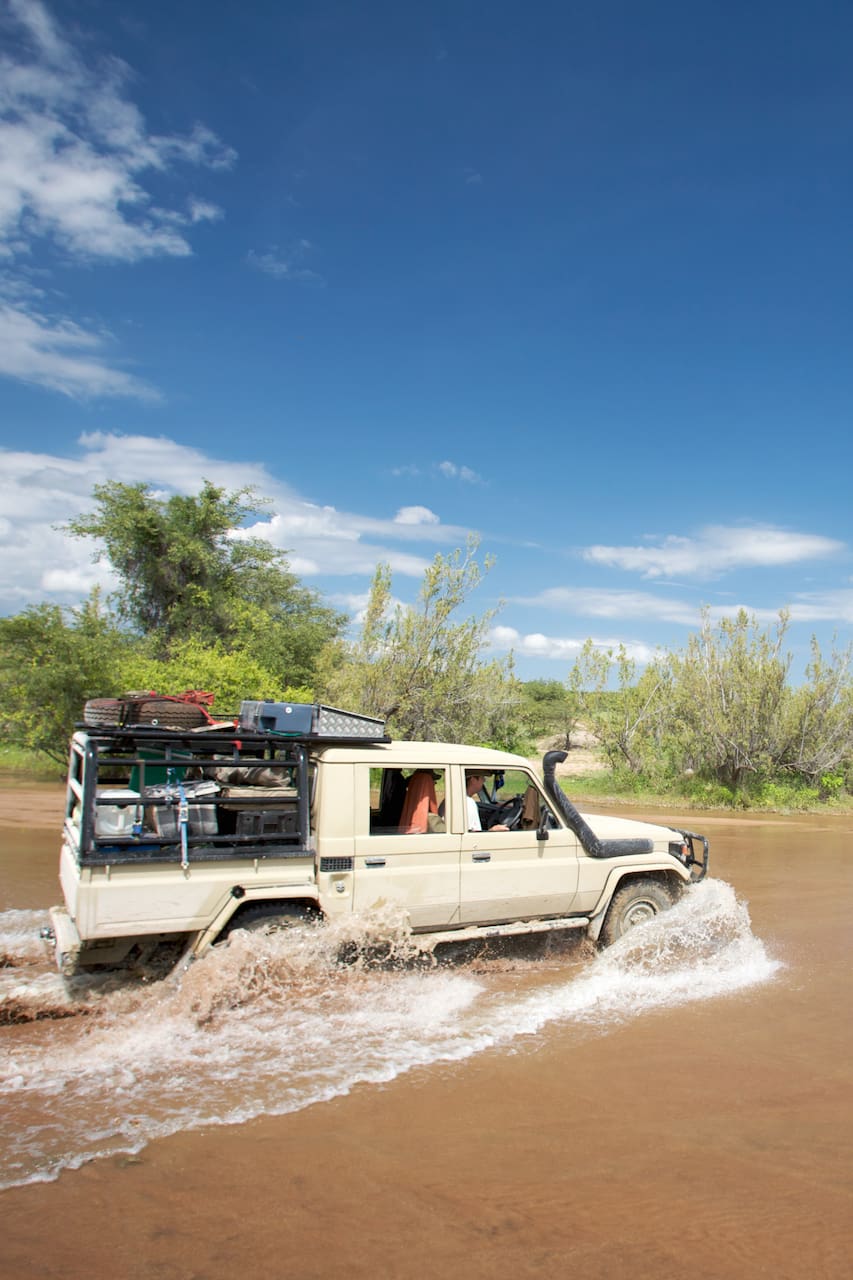 On this trail, you will be exploring the Canyon inside and out. Trailing through rain forests, waterfalls and mountain valleys, to the inner most core of the world's 3rd largest canyon. Where rivers meet with waterfalls and majestic mountains appear through silver mist, nature comes alive in the fairytale land of true wonders. This is Eden, the land of the great BLYDE RIVER CANYON situated at the…
ACTIVITIES AND PLACES OF INTEREST incl. THE PANORAMA ROUTE A vast variety of natural wonders, places of interest and activities exist in and around Graskop which are available to be incorporated into your event to ensure an unforgettable experience. Allow our Tour Guide to accompany you and show you all of the following wonderful places in and around the Graskop area. To name a few: Big Swing &…
음식
Enjoy a healthy picnic with us. Bottled water will also be supplied.
South African ID or Passport
The following are but some of them on offer to be considered when planning your event.. Blyde River Canyon Situated along the Mpumalanga Drakensberg escarpment, the reserve covers a large area extending from the Pinnacle and Gods Window in the south to beyond the mighty Marieps Kop in the north, and ending at Swadini. The Kruger National Park, which measures a whopping two million hectares, is approximately the size of the whole of Wales.