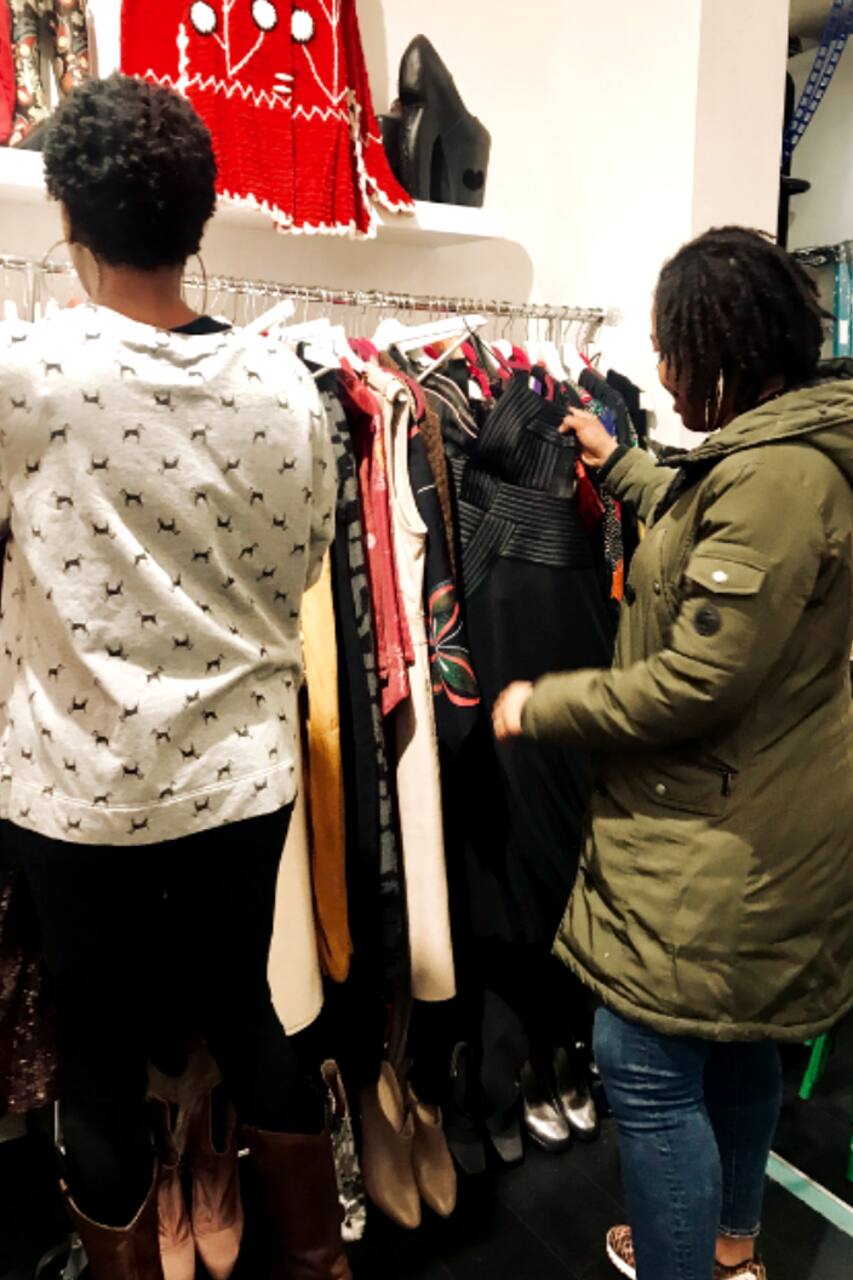 Mindful Style Shopping Experience
Mindful Style Shopping Experience

예약 가능한 날짜가 몇 개 남지 않았습니다!
I'm Paige, a digital marketing creative and seasoned bargain NY shopper who really loves to shop! A few years ago, I organized my closet by carefully curating a capsule wardrobe I love that consists of seasonal top-quality, long-lasting designer essentials that will not go out of style. Since then my "minimal chic" street style has more purpose and is an eloquent reflection of my personality and…
Join me for a lighthearted approach to the whole "less is more" thing. Let's understand that a capsule wardrobe is a mini wardrobe made up of really versatile top quality pieces including jewelry, accessories, and shoes that encourage you to only wear your favorite things every day. My goal is to help you shop with mindfulness and find one-of-a-kind essential designer pieces to fit into your…
Please bring: - Water - Cash and Credit Card - ID or Passport - Comfortable walking shoes - Dress warm - Bring an open mind and get ready to shop!
Drinks
Water to stay hydrated and refreshed
Transportation
MTA metrocard $5.50 (This pays for 2 trips ONLY)
Equipment
NYC local shopping map and a "less is more" style/wardrobe guide with closet-curating tips and a carry-on packing guides
Comfortable walking shoes