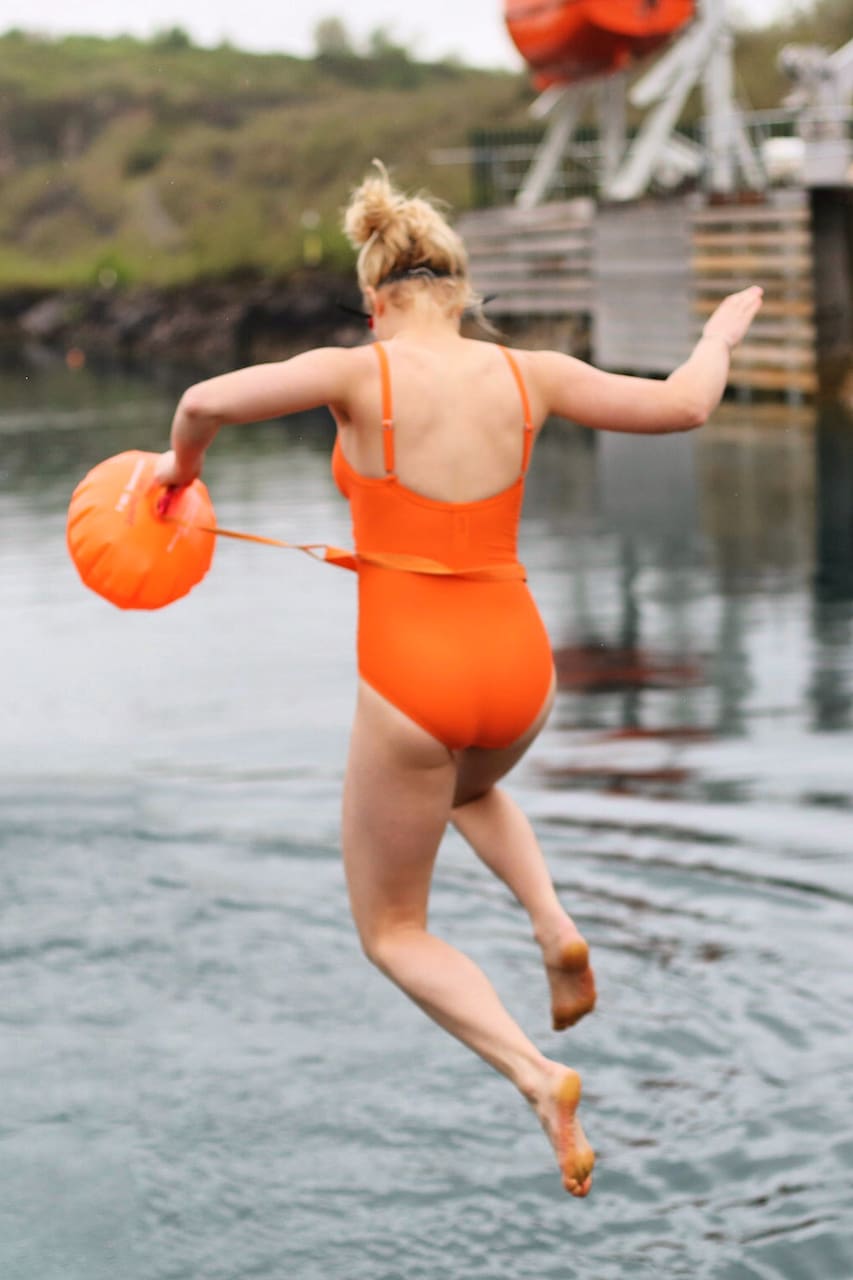 브리스틀의 최고 명소에서 즐기는 자연 속 수영
브리스틀의 최고 명소에서 즐기는 자연 속 수영
*Message me before booking!* Timings and location are flexible, and my availability may be different to times advertised on the Airbnb calendar! I've been an outdoor swimmer for about 10 years, and a winter swimmer for about six years. I love outdoor swimming, making sure I dip multiple times a week! I know that after my morning swim, it's going to be a great day. I've competed at a number of…
We'll meet at a time and place convenient for you, and discuss a number of the top outdoor swimming spots in and around Bristol. From there, we'll make our way to the swimming spot we've chosen. I'll give a quick safety briefing and address any questions or concerns about swimming or water temperature. We'll slide into the water and swim for as long or as short as is comfortable and enjoyable! I…
Timing, group size and location is all flexible. Drop me a message if you have any questions or requirements! ****************************** Swimming is at your own risk ******************************
음료
A large thermos of your warm beverage of choice, be that tea, hot chocolate, coffee or mocha!
교통편
Pick up and drop off at your residence
장비
Safety equipment, such as tow-floats, if we decide to do a sea swim
Swim Cap (optional, I can provide)
Plenty of warm clothes for afterwards! (hat, gloves, scarf, jacket, jumper)
There are a number of wonderful outdoor swim spots, in and around Bristol. These include the sea, lakes and quarries! Swim options may be time of year, tide or weather permitting. All are lovely, so depending on the day and your preferences, we can discuss what's best for the group upon meeting, or in advance.
향후 예약 가능 일자
원하시는 시간에 예약 가능한 트립이 없다면, 하실 수 있습니다.
9월 7일 토요일  

오전 6:00~오전 8:00.
4자리 중 4자리 남음
Timing, group size and location is all flexible. Drop me a message if you have any questions or requirements! ****************************** Swimming is at your own risk ******************************
수영
브리스틀의 최고 명소에서 즐기는 자연 속 수영